Teamsters Local 776: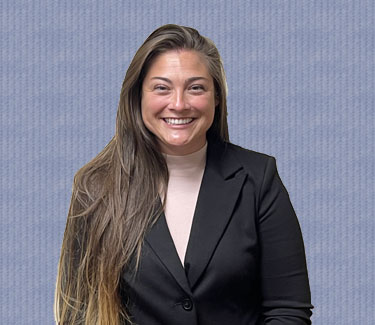 Ashley Cerzullo; Local 776 Organizer
Welcome to Teamster Organizing!
In the war on workers, the best defense is a good offense, and Teamster Organizing is on the offensive! We're winning power for workers across industries and across North America. Join us!

If you work for an employer whose workers are not part of a Union and you want to help to build a Union in your workplace, click on the "Organize Now" button on our home page. Fill out the questionnaire, and push the submit button. We'll immediately put you in touch with a Union organizer who can talk to you about Unions and what it takes to organize.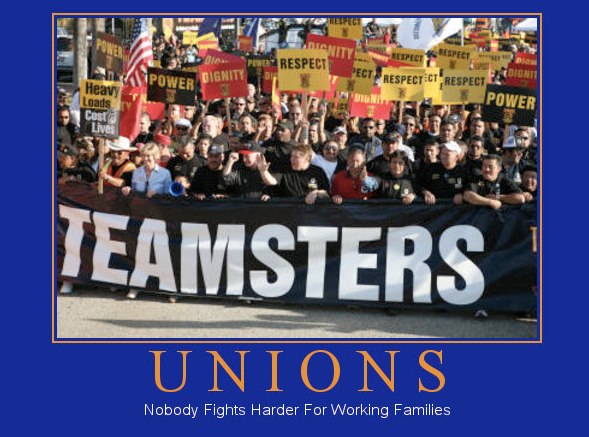 Page Last Updated: Jun 03, 2022 (04:09:00)