Marysville Borough Office Staff
On January 8, 2020, Teamsters Local 776 filed a petition for representation with the Pennsylvania Labor Relations Board on behalf of the office staff of Marysville Borough. An onsite election was scheduled for March 18, 2020 for the office staff to vote on becoming Teamsters. Due to the rapidly evolving COVID-19 pandemic, the PLRB was shut down and all representational elections were postponed until further notice. On May 27, 2020, Local 776 along with Marysville Borough and the PLRB negotiated changing from an onsite election to a mail in ballot election. The official ballots were mailed out on June 26, 2020 and returned and counted at the Labor Relations building in Pittsburgh. The office staff voted unanimously in favor of joining Teamsters Local 776. The Pennsylvania Labor Relations Board certified Local 776 as the exclusive representative of all the office staff of Marysville Borough on July 31, 2020.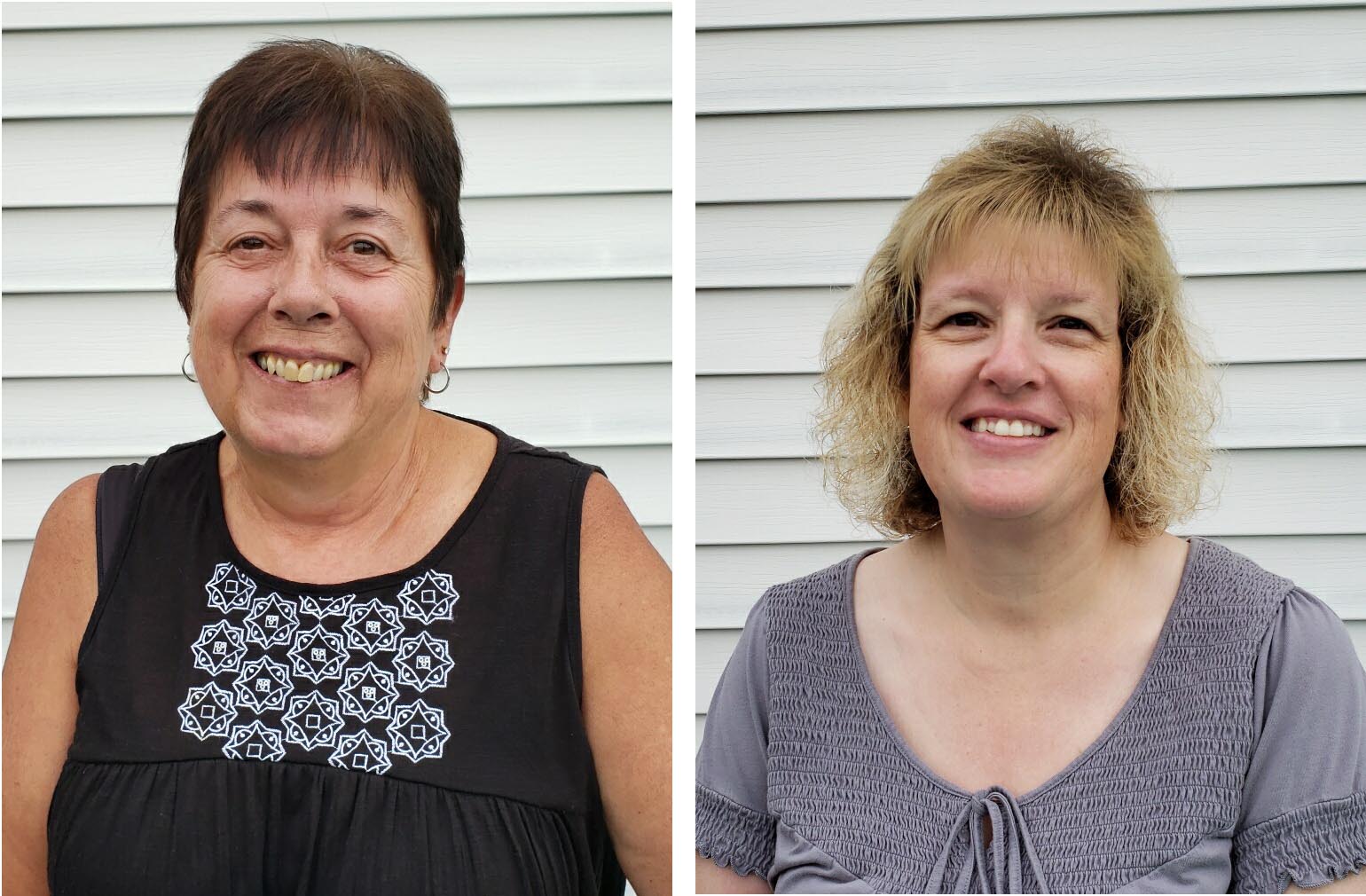 These ladies are all smiles after gaining Teamster Representation!
Welcome to the Teamsters Marysville Borough Staff!!!