Rail Yard Workers say "Yes"!
Employees of Intermodal Services of America who work at the Rutherford Rail Yard in Harrisburg, PA overwhelmingly voted to join Teamsters Local 776. By a resounding 38-1 vote the workers sent a strong message that they are united in organizing with the Teamsters and negotiating a contract.
After receiving news of the ballot count Local 776 President Edgar Thompson commented: "We're thrilled to welcome our newest members to the Teamsters family and we look forward to addressing their issues at the bargaining table so they can enjoy the benefits of a strong Teamster contract,"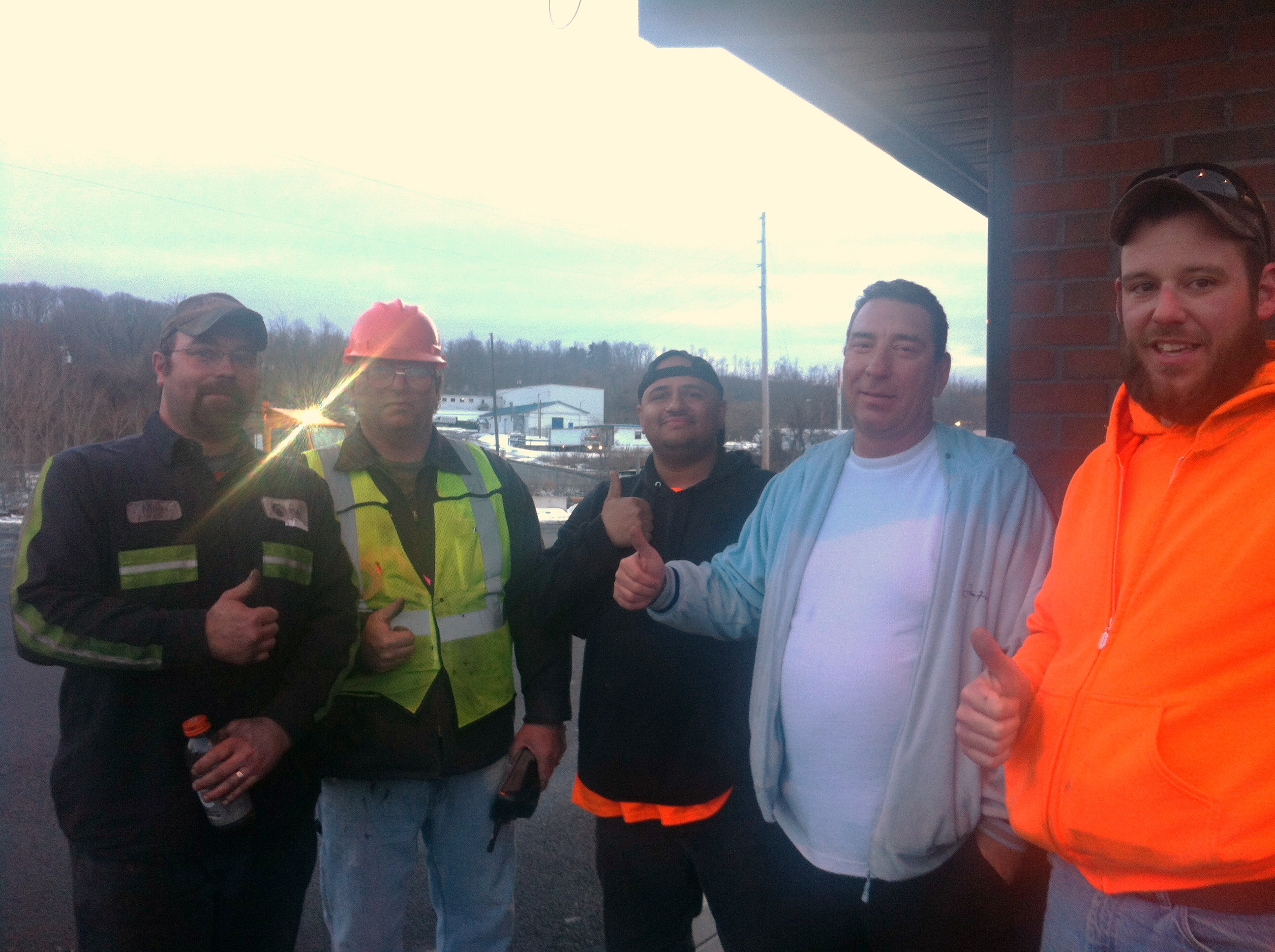 It's Thumbs Up! for the Teamsters!