25,000 United Auto Workers Members are walking picket lines after their strike expands to more GM and Ford plants. The union is holding a stand-up strike, meaning that it adds more members to the picket line as negotiations continue. The strike started with one Ford, Stellantis, and General Motors facility striking. After week one, the UAW added 38 GM and Stellantis plants. Ford was spared the first round of additions but was the target of the UAW last week.
Local 776 Member Rick Smith, host of the labor-themed radio broadcast "The Rick Smith Show" and his son Alex recently visited the Toledo Jeep plant, a Mopar distribution facility in Centerline MI, and the Ford plant in Wayne MI in a show of solidarity with our striking UAW Brothers and Sisters. Rick went to talk to UAW local leaders to build relationships to get people to come on the radio show and promote the call to "Adopt a Striker." Rick also dropped off cases of soda donated by Local 776 to help the picketers on the strike line.
Follow the link below to be directed to the home of "The Rick Smith Show"-Where working people come to talk."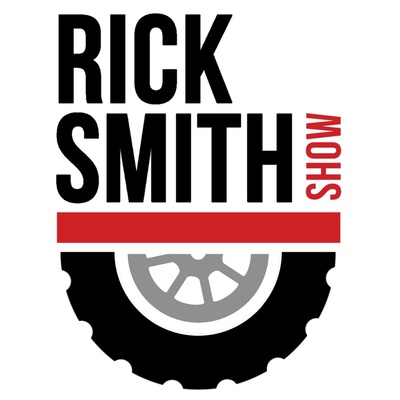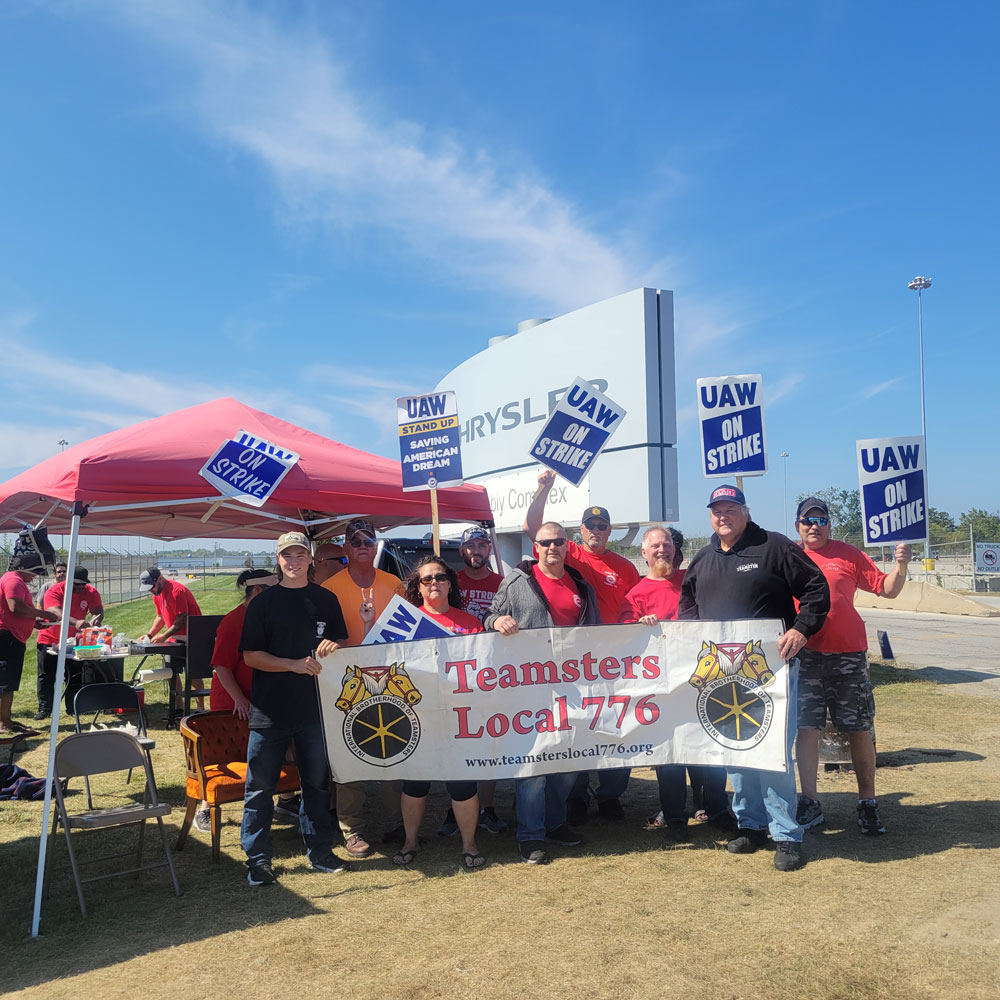 Local 776 Member Rick Smith (R) along with his son Alex (L) with striking UAW Members.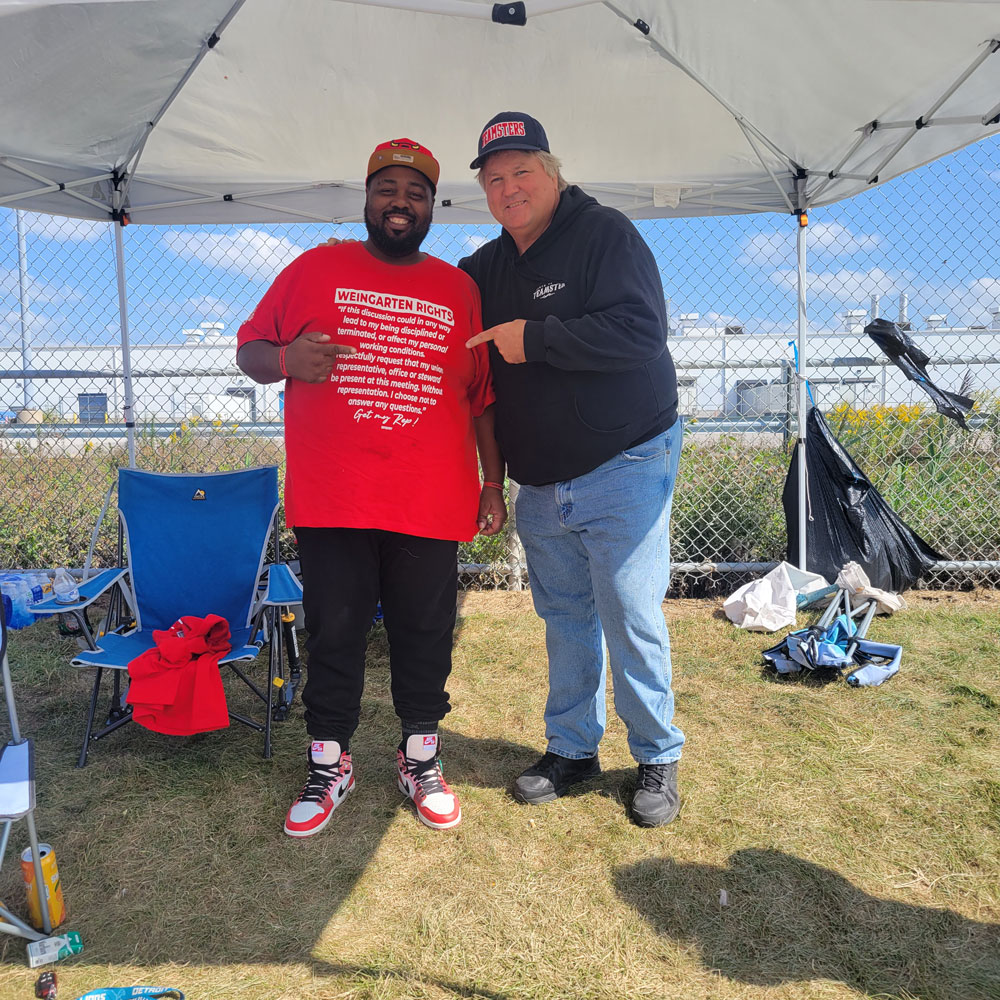 This gentleman knows his rights!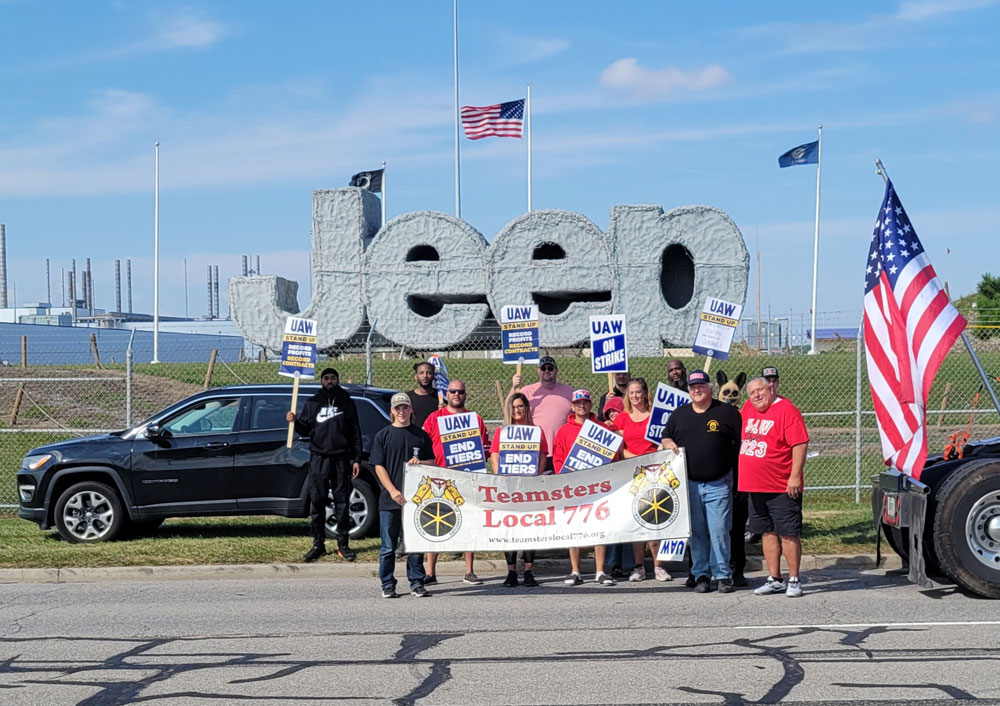 Wherever Rick and Alex Stopped they were met by UAW Members intent on getting a fair contract!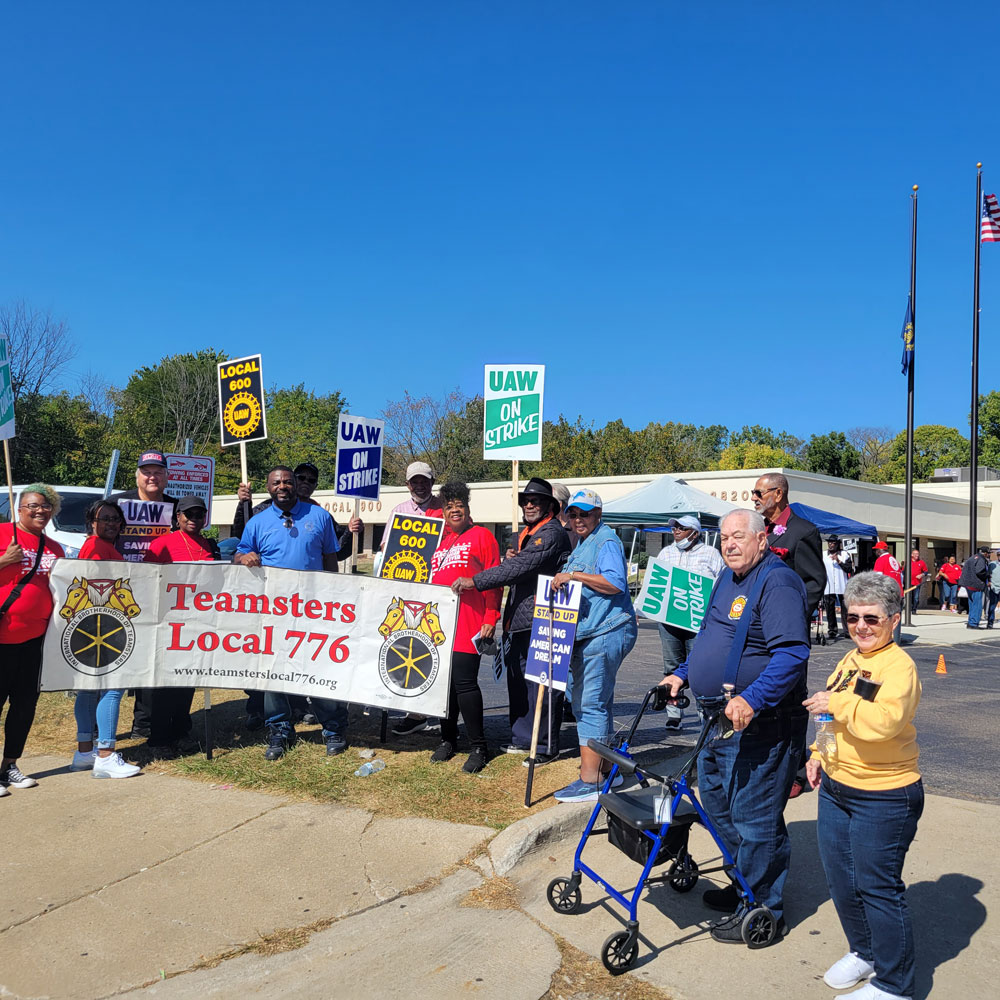 At the UAW Union Hall in Wayne MI, the site of a Ford plant.