Local 776 Golf Tournament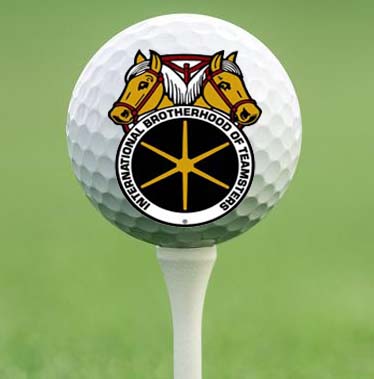 Some of Local 776's best golfers took to the course at Eagles Crossing Golf course on Sunday August 7th for the Annual Local 776 Golf Tournament. Members were out to enjoy a day of friendship; food, prizes, and good-natured head-to-head competition. Bragging rights were on the line as the fearsome foursomes made their way around the course. When the last putt dropped and the scores were tallied up, the members were treated to a steak dinner. In addition to door prizes, awards were issued in the following categories:
Championship Flight 1st Place: Ron Irvin, Ernie Schoonover, Josh Eberly, Justin Sheaffer
Championship Flight 2nd Place: Seane Krinock, Steve May, David Kury, Todd Kubala
Championship Flight 3rd Place: David Bloss, Nate Paulus, Greg Rickert, Josh Chataginer
1st Flight 1st Place: Chris Fortenbaugh, Quinn McLaughlin, Robert McGugin, Eric German
1st Flight 2nd Place: Tim Osburne, Mike Kennedy, Denny Wilson, Juo Ro
1st Flight 3rd Place: Josh Lahr, Brett Thedes, Jesse Kinzer, Zack Bowsman
2nd Flight 1st Place: Gary Johnson, David Pond, Ron Miller, Ben Houtz
2nd Flight 2nd Place: Kevin Weagle, Chris Yinger, William Bennett III, Timothy Barlup
2nd Flight 3rd Place: Alan Wagaman, Mike Baia, Chris Turns, Daniel Shughart
Closest to the pin #3: Greg Kline
Closest to the pin #7: Kevin Weagle
Closest to the pin #16: Steve May
Closest to the pin #13: Ron Irvin
Longest Drive #18 Men's tees: Todd Veigle
Longest Drive #18 Senior tees: Jim Mackey
Longest Drive #18 Ladies tees: Sarah Haut
As is the custom at Local 776 events, a 50/50 drawing was held in support of the Local's Scholarship Fund. Members had opportunities throughout the day to try their luck by purchasing tickets before the drawing. This year's 50/50 Winner was Paul Haut, and the winner of a $500.00 Eagles Crossing Gift Card was Mike Sellers. If you missed the tournament this year we'll be doing it again next year; keep working on your swing, get your group lined up, and come on out and play! To view additional photos from the tournament please visit the Photo Gallery at teamsterslocal776.org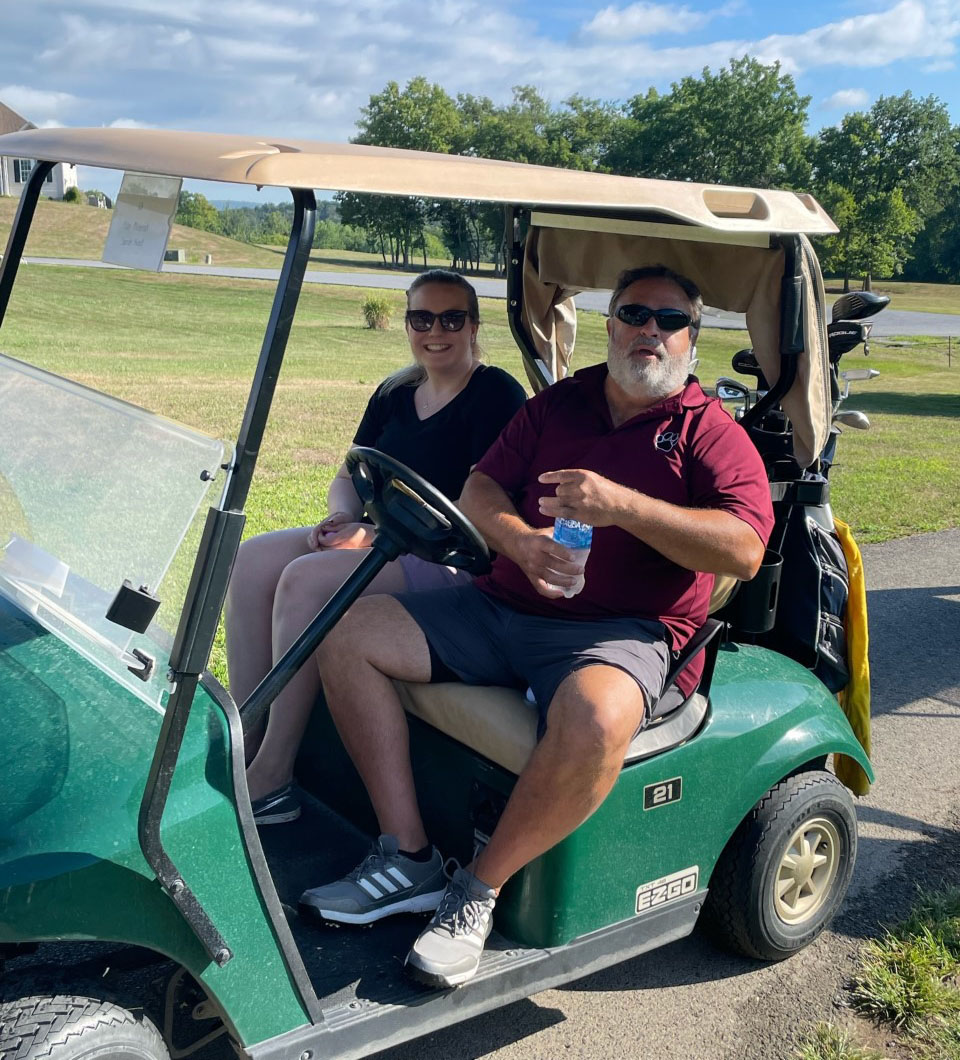 Let's Play!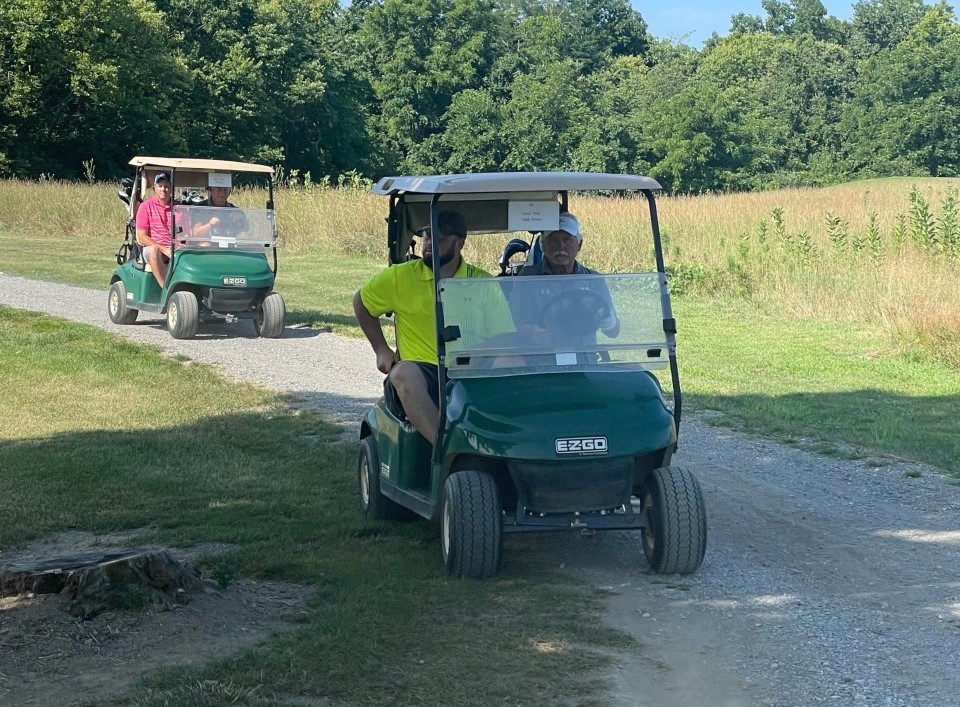 Do you see the ball?
This foursome seems to be having a good time!