Teamsters Local 776, along with hundreds of other Teamster Locals across the country, began a nationwide call to action on August 1, 2022 with parking lot rallies, leafleting actions and other activities taking place at UPS centers throughout the country. With the current contract expiring in exactly one year, members are mobilizing now for the strongest possible contract in 2023. The kick-off of this historic contract fight also coincides with the 25th anniversary of the successful 1997 UPS Teamsters strike, when 185,000 members struck the company.
"We are sending a message to UPS that the days of concessions and walking all over our members are over," said General President Sean M. O'Brien, who joined Teamsters Local 25 UPS members at a rally this morning in Boston. "UPS would not have its billion-dollar profits without hardworking Teamster members. Our message to UPS is that it's time our contract reflects the essential work of our members." As part of the campaign launch, Teamster local representatives, business agents, and stewards are visiting UPS facilities nationwide and distributing informational resources to members, including materials on bargaining issues and how to download the new UPS Teamsters app.
These actions are only the beginning as UPS Teamster locals and rank-and-file members plan rallies and site visits throughout the coming weeks and months, extending into next summer.
On Monday, Local 776 UPS Business Agent Dave Licht along with other BA's and volunteers were at the UPS Carlisle, PA Hub engaging the members, raising contract awareness. In addition to being at the Carlisle Hub, Dave and his group have been visiting other UPS facilities throughout the week in the Local's jurisdiction, building contract awareness.

Local 776 Members standing strong!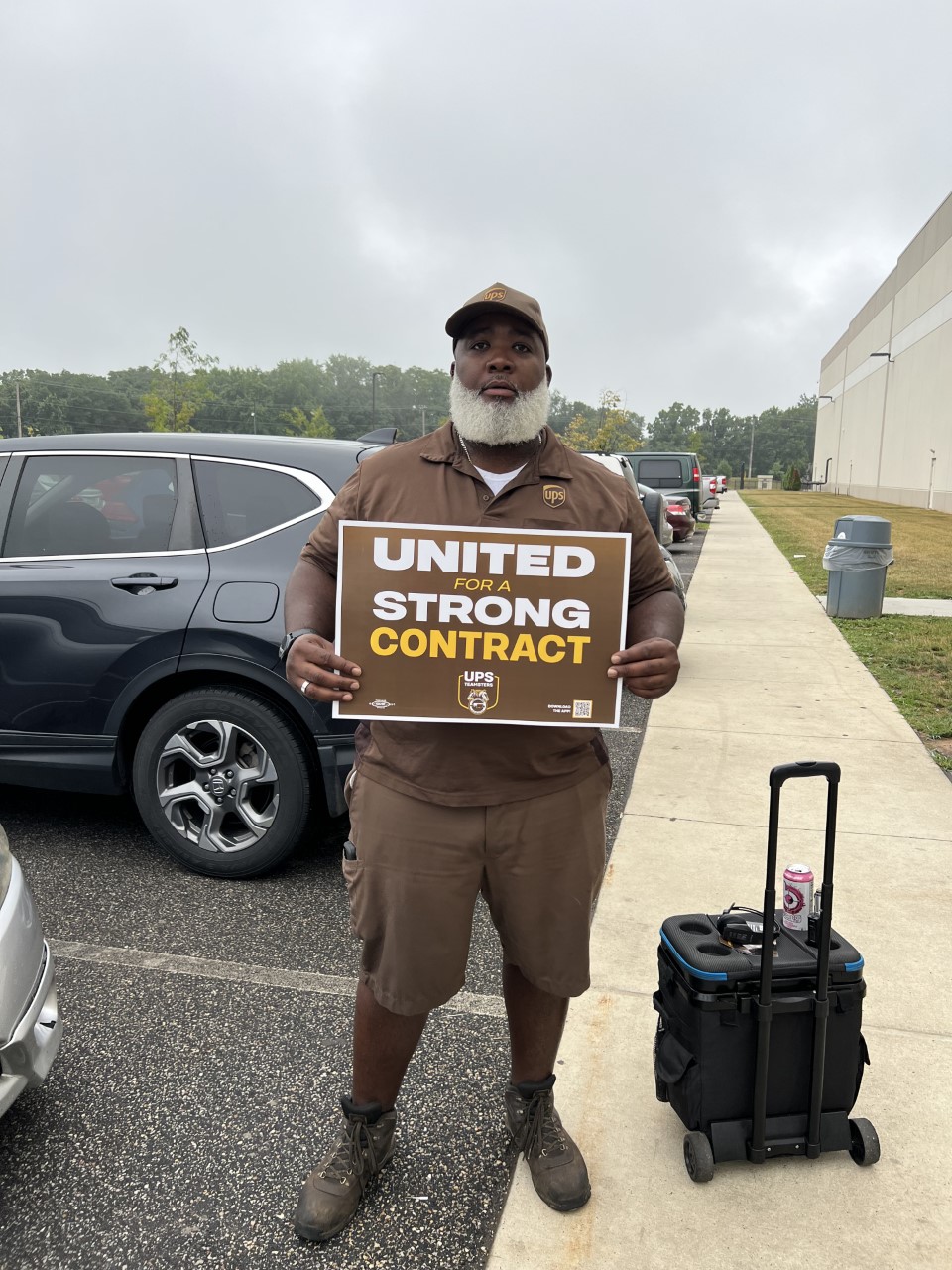 The sign says it all!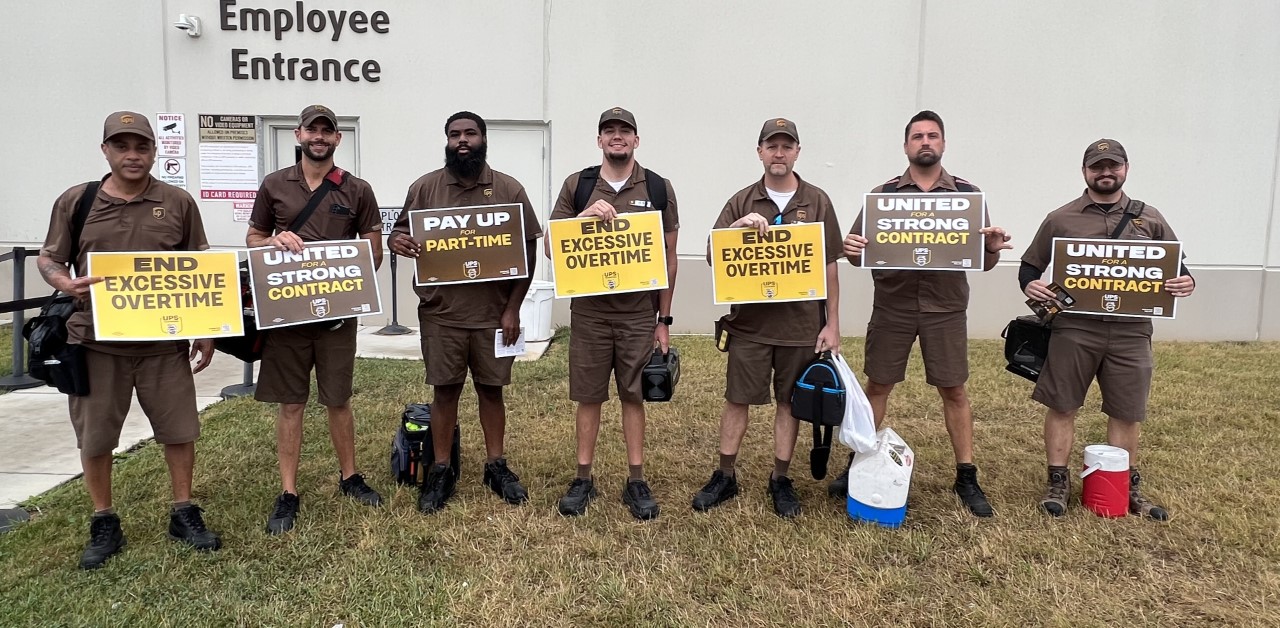 UPS Members united for a strong contract!