PA Truck Driving Championship
On June 24th and 25th, Local 776 Business Agents David Licht and Spencer Dearth cheered truck drivers represented by Teamsters Local 776 and other Local Unions participating in Pennsylvania's 35th annual Truck Driving Championships hosted by Pennsylvania Motor Truck Association in Pocono Manor, PA. During the two-day event, drivers were judged in three areas: a written test, pre-trip inspection, and of course, their driving skills. The drivers showed off their driving skills in nine classes, including Straight Truck, Twins, Three-Axle, Four-Axle, Five-Axle, Sleeper, Tanker, Flatbed, and Step Van.
Two drivers tied for the high score on the written test, including Matt Fletcher, a Teamster driver for Martin Brower.
John Brownawell from Yellow Freight recorded a high score in the Pre-Trip Exam portion of the competition.
Also placing in 1st place in Straight Truck was Leonard Monette, UPS,
1st place in Twins - John Brownawell, Yellow Freight,
3rd place in Five Axle - Matt Fletcher, Martin Brower,
1st place in Sleeper - James Campbell, TForce Freight,
3rd place in Sleeper - Bryan Krol, Martin Brower,
2nd place in Tanker - Douglas Lang, Yellow Freight,
1st place in Step Van - T.J. Altland, UPS
Winners in each class will represent Pennsylvania at the National Truck Driving Championships on August 16-19, 2022, in Indianapolis, IN.
Participating Teamsters from Yellow Freight included: Earl Confer, John Brownawell, Wesley Hoch, Chase Carignan, Don Sauter, Ron Ringler, Wayne Mahler, Wendall Taylor, and Doug Lang.
From TForce Freight: Stacey Lane, Jimmy Campbell, Rick Biesecker, Kevin McCauley, Daniel Bailey, Bill Bennett III, and Chris Sutton.
From UPS: Cody Celio, Ron Kreiger, Colt Seltzer, John Cataldi, Roberto Esquivel, Tyra French, Joe Green, Robert Springer, Bernard (Bernie) Wanyo, TJ Altland, Irene Rosario, Leonard Monette, Daniel Bachman, Jason Pecho, and Shawn Shanahan.
From Martin Brower: Bryan Krol, Matt Fletcher, John Digicomo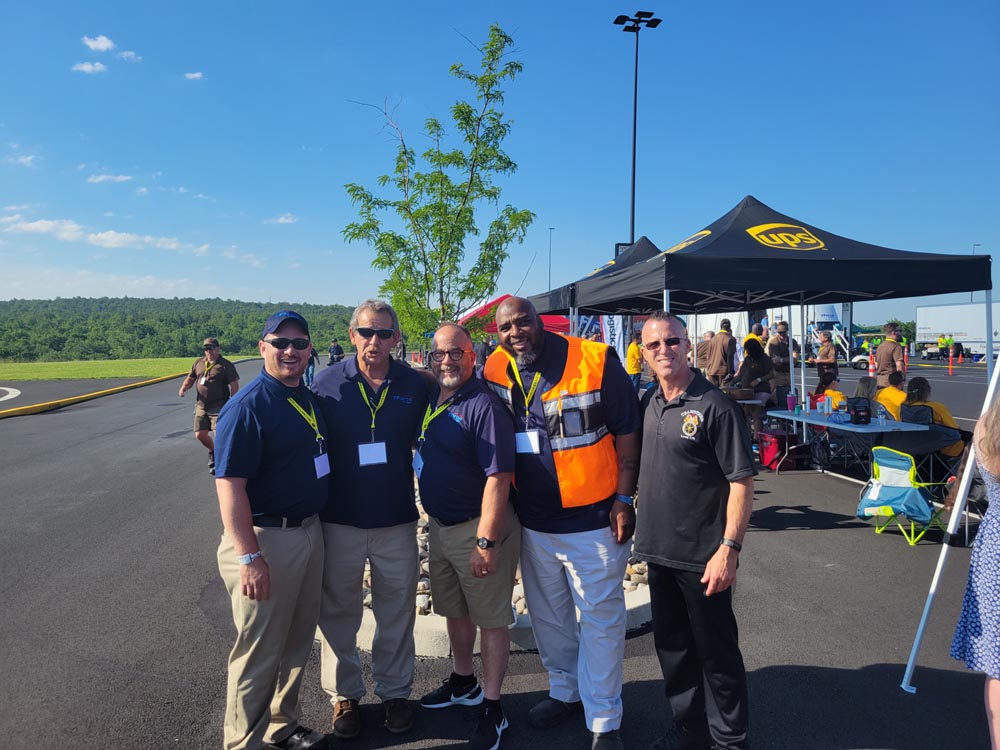 Teamsters from TForce Freight.....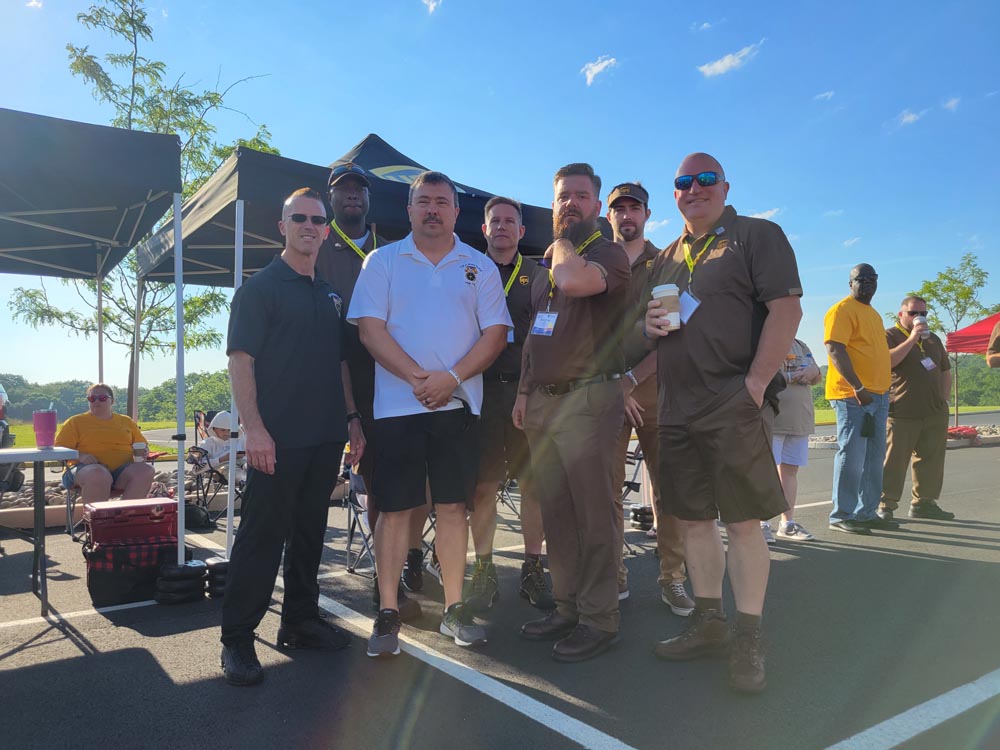 UPS...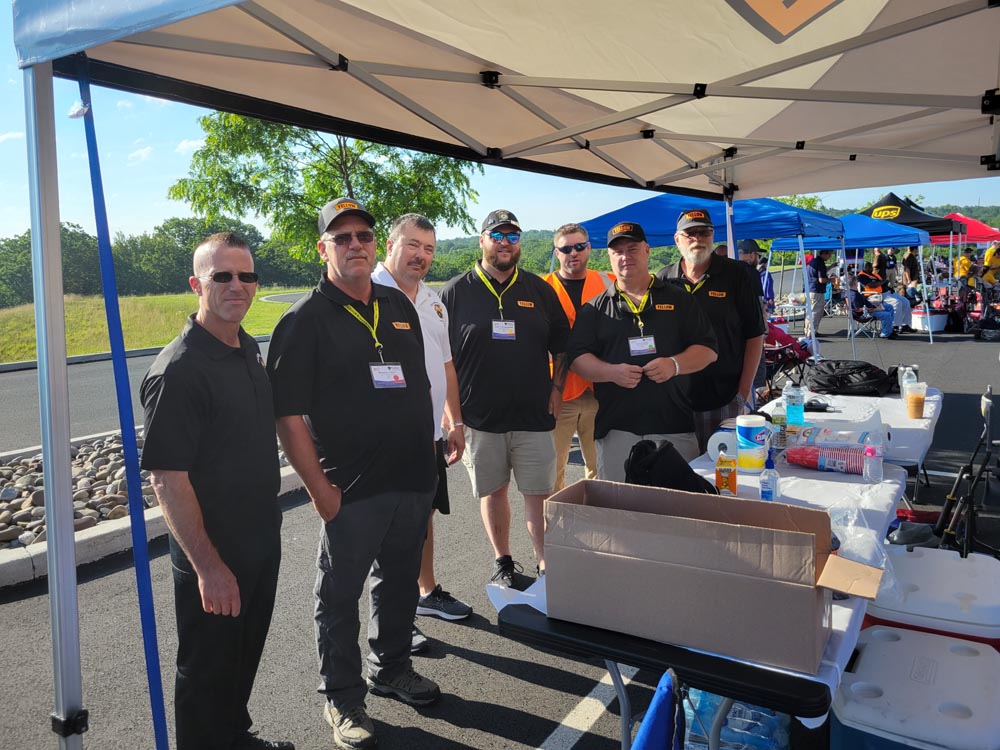 And Yellow Freight were on hand showing their skills

Friends and family came out to cheer on their favorite drivers!
Congratulations to all the drivers who took first place in their respective divisions!
To view additional photos from the Truck Driving Championship please visit the "Photo Gallery".