Teamster Horsemen Toy Donations
Teamster Horsemen Chapter 53W is partnering with the York County Harley-Davidson Owners Association to make Christmas a little brighter for kids at the Hershey Medical Center Children's Hospital. The Association has an annual toy run to Hershey at Christmas; this year due to COVID-19 guidelines it's not possible to get on the grounds of the Medical Center and stage the bikes to stay within state guidelines. This year the association has modified the program to still support the kids and are having a "No Run Toy Run". November 7, 2020 is the date for a drive through donation event to collect toys for the kids. Hershey Medical has provided a wish list of items for the kids; full details can be found by following the link below:
On November 7 members of Teamster Horsemen Chapter 53W will meet at the Harrisburg Union Hall, collect the donated items, and ride as a group to the Sam's Club parking area in York, the site of the toy donation area, where they will add their items to the collection for the Medical Center.
All members of Teamster Horsemen are invited to attend. Are you a member of the Teamsters but not a member of the Horsemen? This would be the perfect time to meet the Horsemen, find out who they are, what they are about, and go for a ride with them, all the while helping a worthy cause. Anyone wishing to donate needed items is asked to bring them to the Harrisburg Union Hall prior to November 7th. If you plan to ride along as a member or guest of Chapter 53W bring your donation(s) with you and meet at the Hall by 9:30 AM on the 7th. For more details or any questions please contact Teamster Horsemen Chapter 53W President Rob Smiley at 717649-4856.
Please find it in your hearts to help support this worthy cause so the kids who can't be home for Christmas have a brighter Holiday.
Fraternally,
Rob Smiley, Chapter 53W President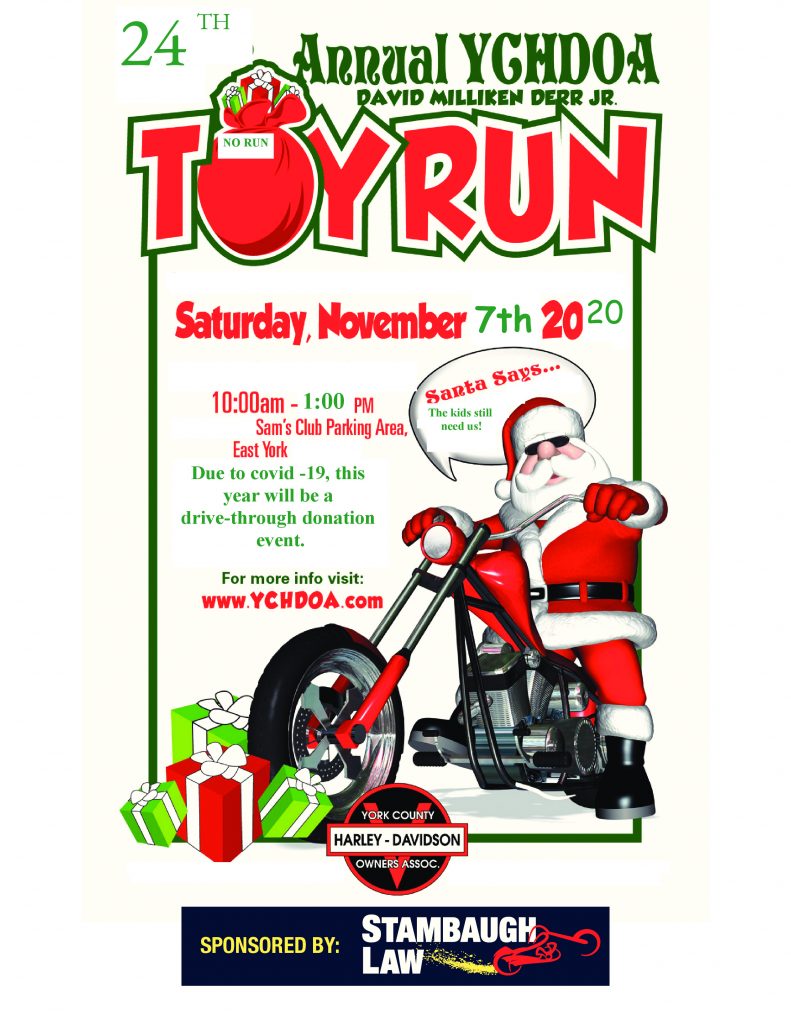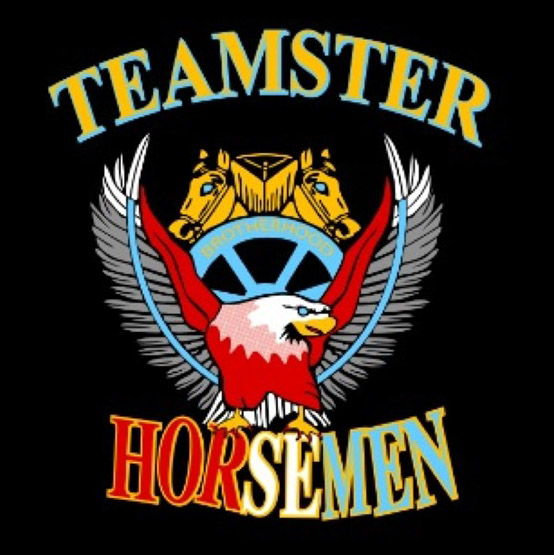 Help the Teamster Horsement help the kids at the Hershey Medical Center Children's Hospital!