Nominations for Local 776 officers and Business Agents were held on Sunday, September 10, 2023, at the Local 776 Union Hall in Harrisburg.
The nomination meeting was conducted by William Gross of WDG Consulting. Once nominations were opened to the floor the incumbent Officers and Business Agents, collectively known as the Thompson-Hicks Slate-Teamsters for Teamsters, were each nominated, seconded, and then the nomination was accepted by each candidate. Mr. Gross called a second time for nominations from the floor. Hearing none Mr. Gross called a third and final time for nominations from the floor. Hearing no nominations after the third call Mr. Gross declared nominations closed. He then declared the Thompson-Hicks Slate Candidates winners of the election by acclamation.
Congratulations to all of the Slate Members on their successful bid for reelection. The elected term of office commences on January 1, 2024. The entire Thompson-Hicks Slate would like to thank all the members of Local 776 for their continued support in leading Local 776 in the best interest of the membership.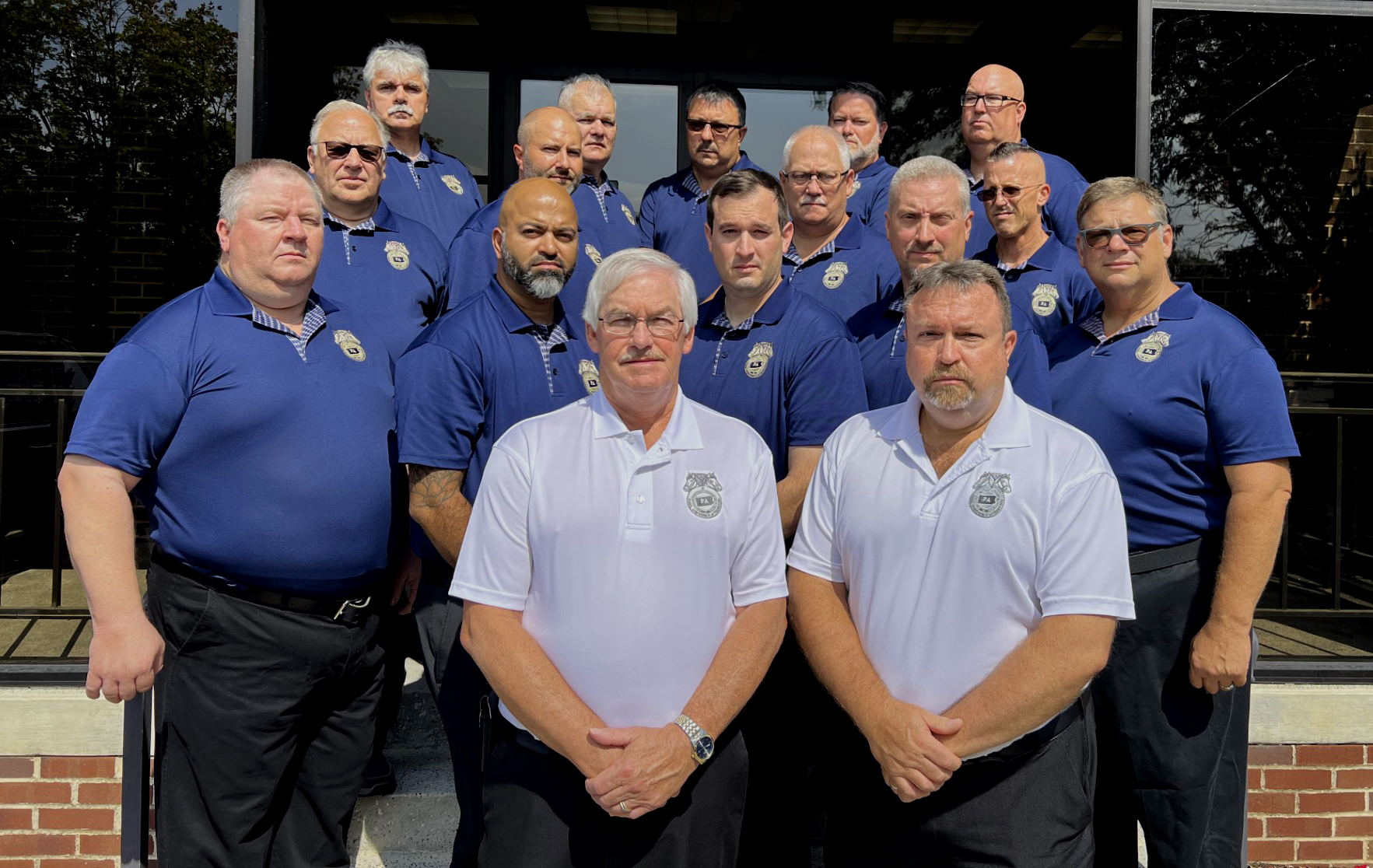 The Thompson-Hicks Slate:
First Row: L-R: Secretary-Treasurer Ron Hicks, President Ed Thompson.
Second Row L-R: Vice-President Chalmer Edgin, Trustee Dipan Patel, Recording Secretary Mark Cicak, Trustee Rob Smiley, Trustee Patrick Hollingshead.
Third Row: BAs Dave Wolf, Jason Kraft, John Taylor, Spencer Dearth.
Fourth Row: Dave Vrona, Bill Olmeda, Dave Licht, Shane Weaver, Mark Andreozzi.