Local 776 held their membership family picnic on Sunday, June 12th. Knoebels amusement park was the place for a day of food, fun, fellowship, and good times with family, friends, and co-workers. What a way to kick off the unofficial start of summer! Schools out, the weather cooperated, and a day at Knoebels! Members, spouses, kids, grandkids, and retirees filled Knoebels making it one of Local 776's largest member events. Inside the park, Teamster Pride was on display as a steady stream of Teamster Members and family members sporting Teamster hats, caps, T-shirts, and sweatshirts milled about the park enjoying themselves.
As is the custom at Local 776 events, tickets were sold throughout the day for a 50-50 drawing to benefit the Local Union's scholarship fund. The 50/50 winner was Devon Park, daughter of YRC member Clarence Park. Additionally, there were two drawings for televisions that were won by Michael Hess from Amsted Rail and Ron Howard from UPS.
Commented Local 776 President Ed Thompson "It's a good feeling seeing my Brothers and Sisters, along with their families and friends, enjoying each other, the day, and the park. I'm proud of this turnout; you, the members supporting your Local Union, fueling that sense of pride. I would like to thank EVERYONE from Local 776 who put so much time and effort into making the picnic a success. Without your support, this event could not happen".
To view additional photos from the picnic please visit the Photo Gallery to view "Knoebels Family Picnic 2022". Thanks to all the members who submitted photos of your day at the park. There is also a gallery titled "Members Knoebels Photos 2022" to view the members' photos.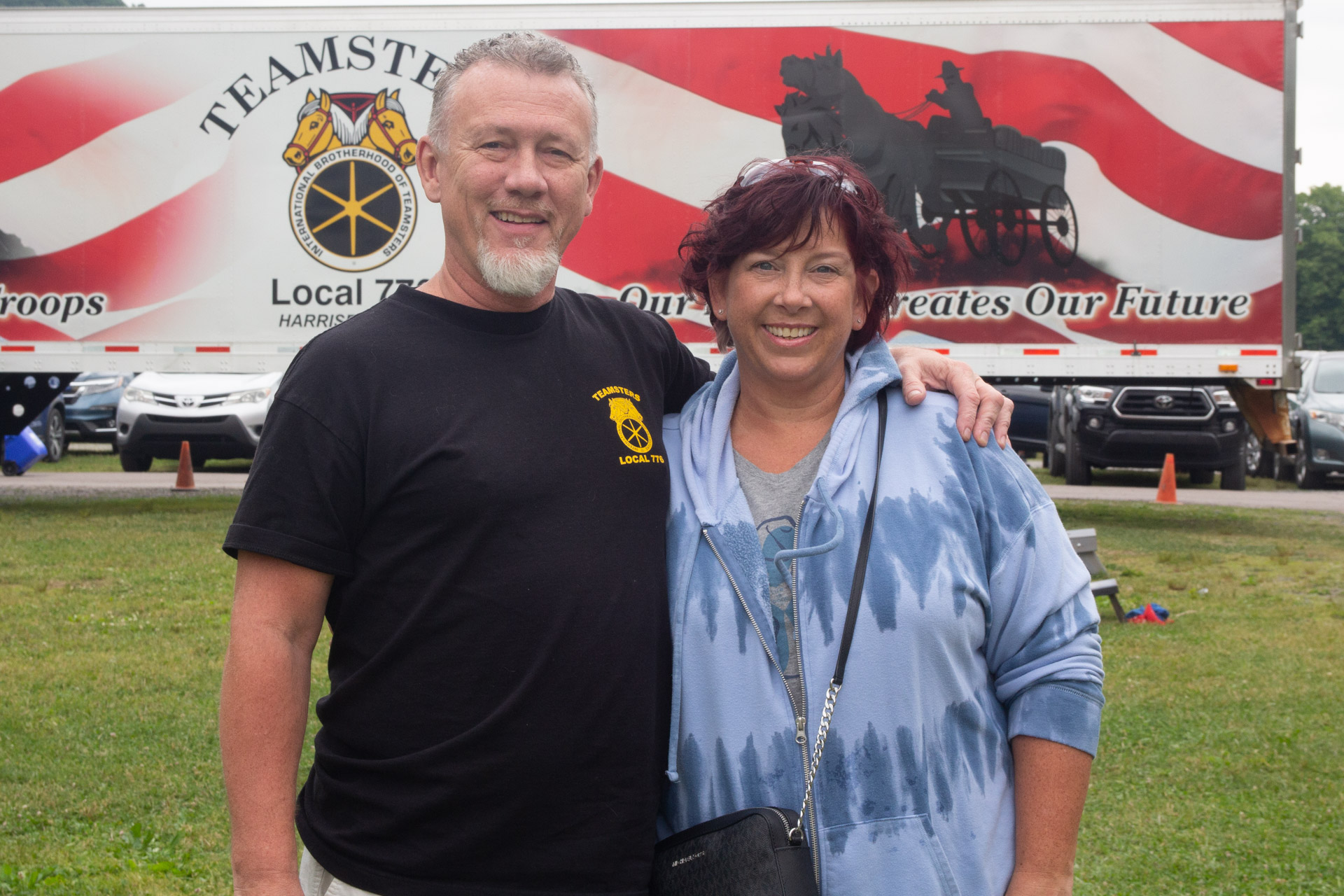 Big Teamster smiles!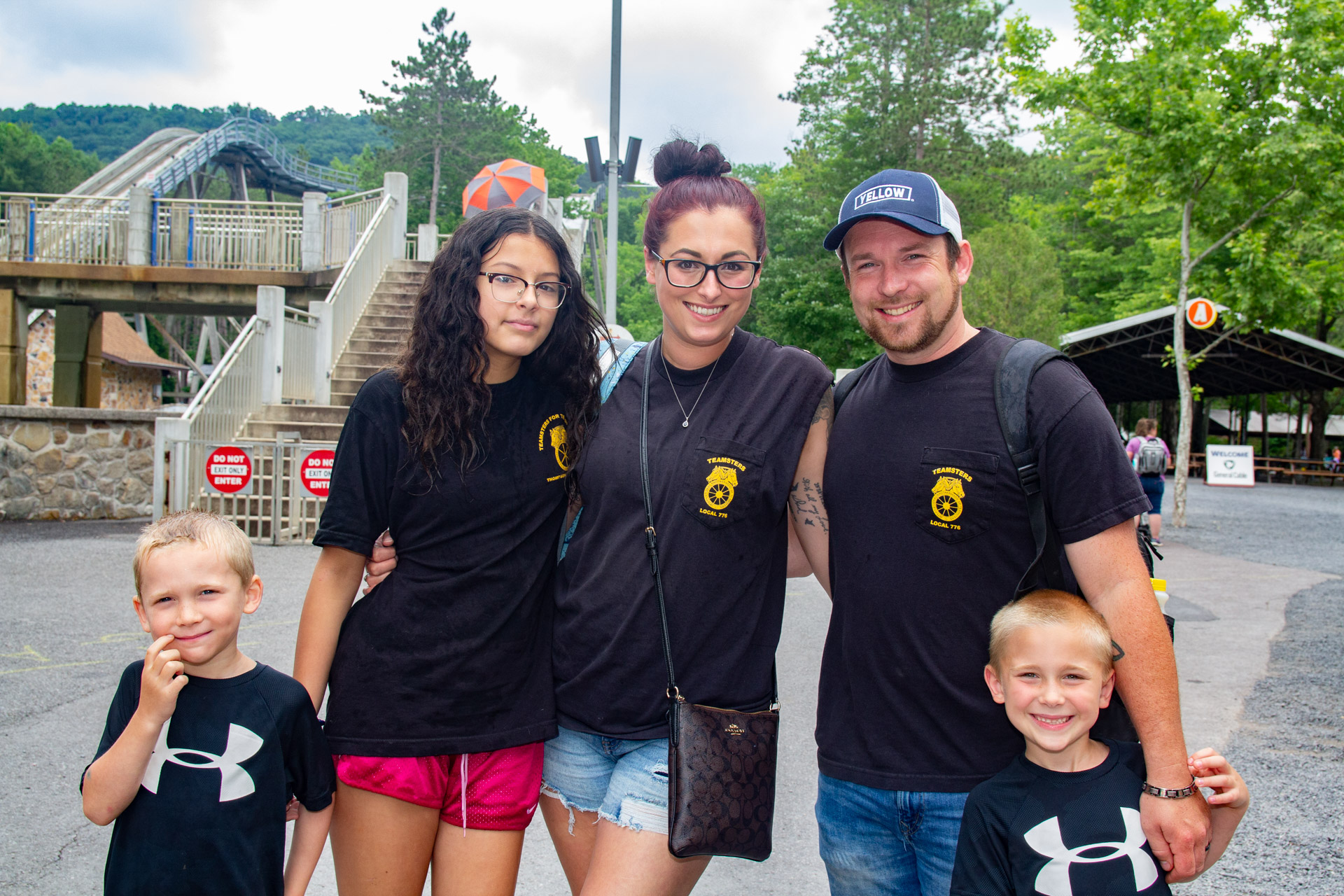 Teamster Pride!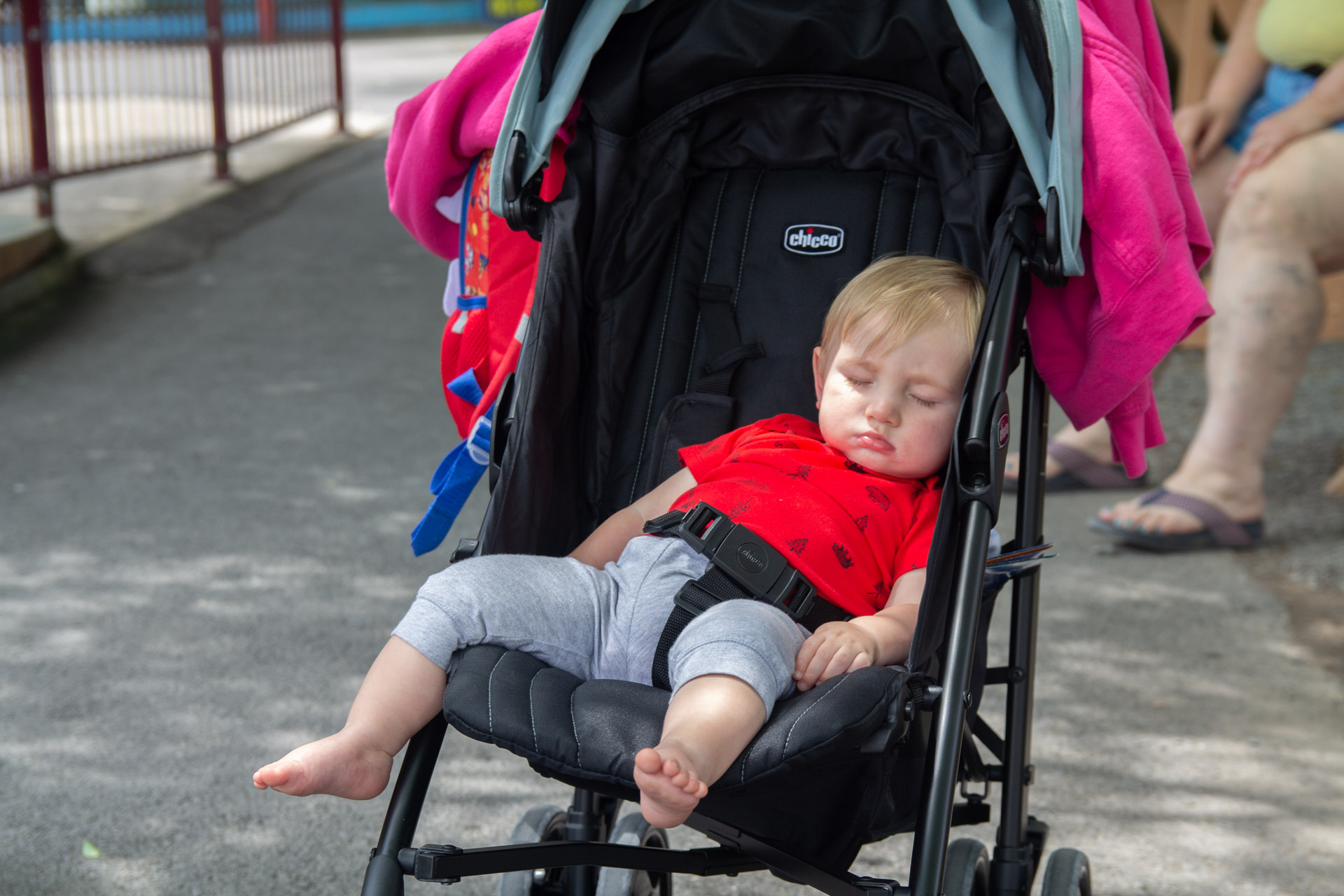 Too Much Picnic!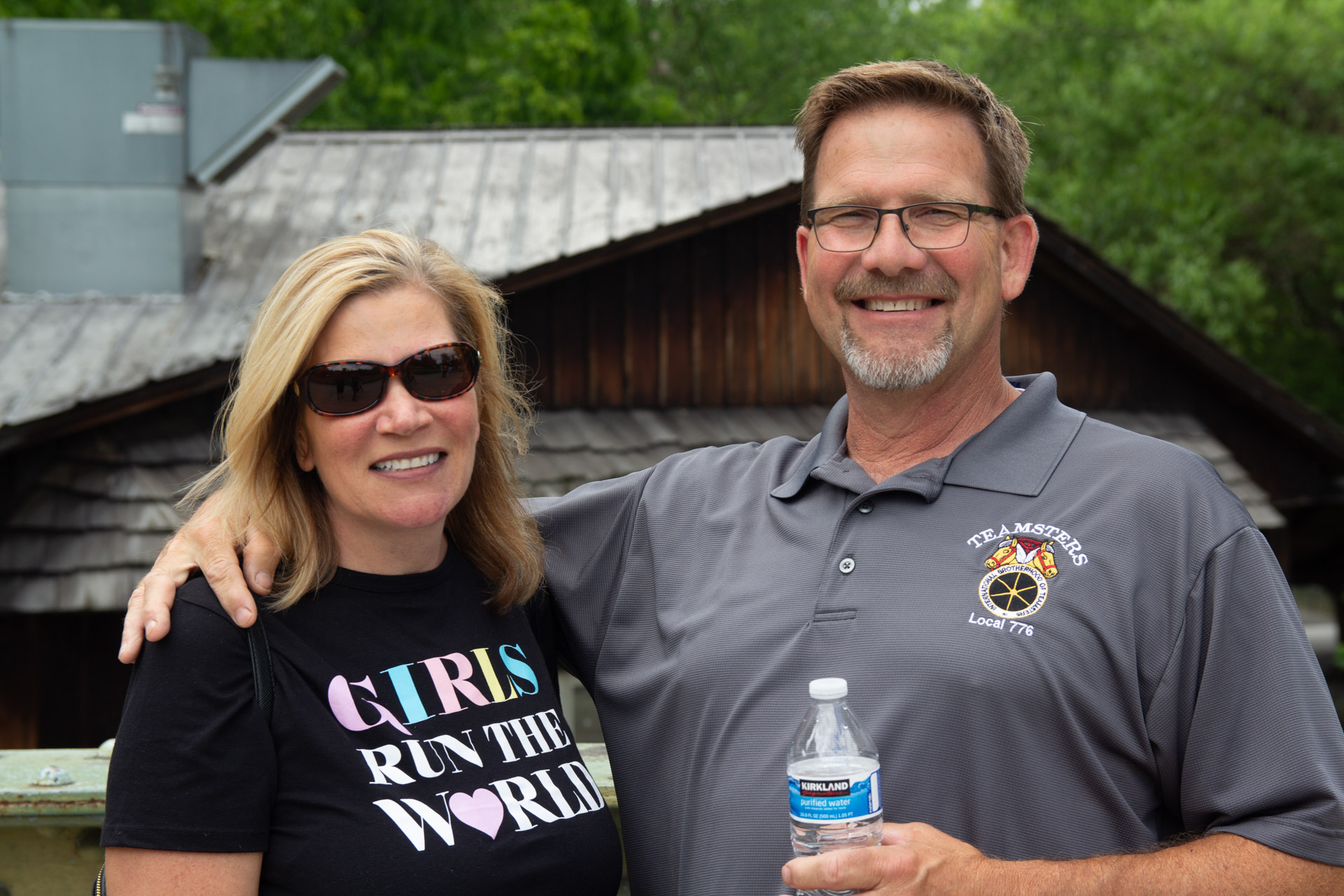 Smiling faces all over the park!