Local 776, in conjunction with the IBT, is hosting a presentation pertaining to the history of the Teamsters Union. The best way to celebrate Teamster History is to learn about the actions and events of those who came before us, who stood together to form a Union and a Labor Movement that improved working and living standards for American families and communities. These workers fought for the rights and privileges that today most Americans take for granted.
Join us on March 7, 2020 for this informative and enlightening look at our Union. There will be a lunch intermission with food provided by Get Smok'd BBQ. Seats are filling fast, details can be found below to reserve yours!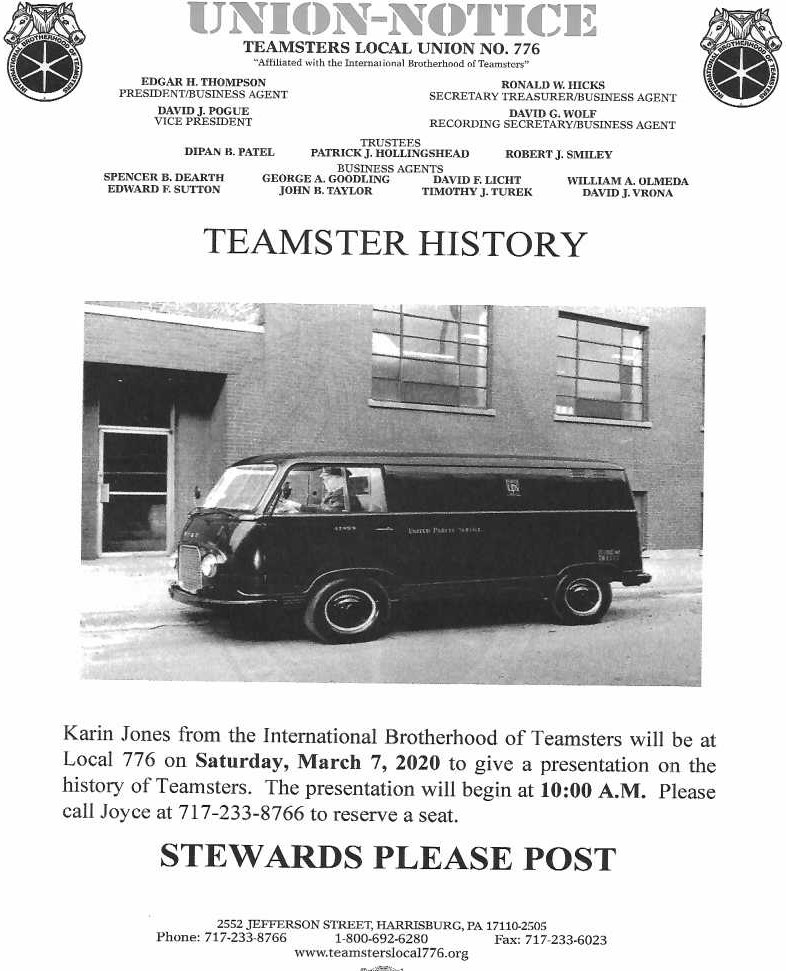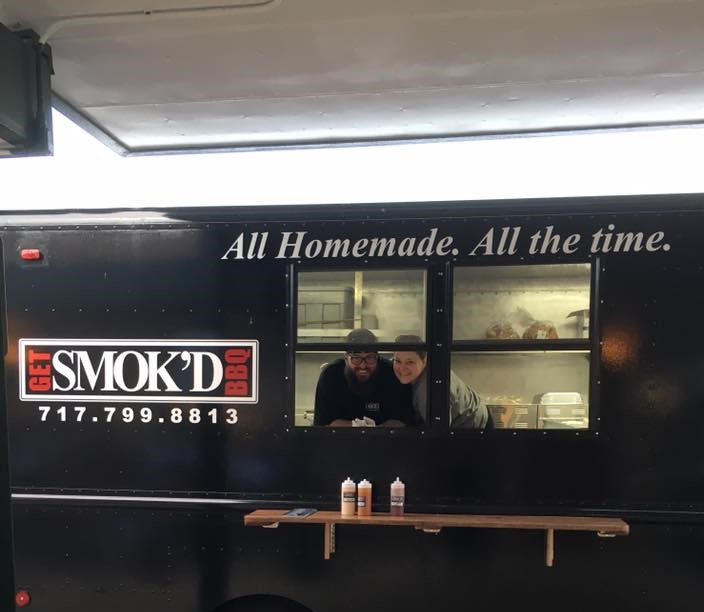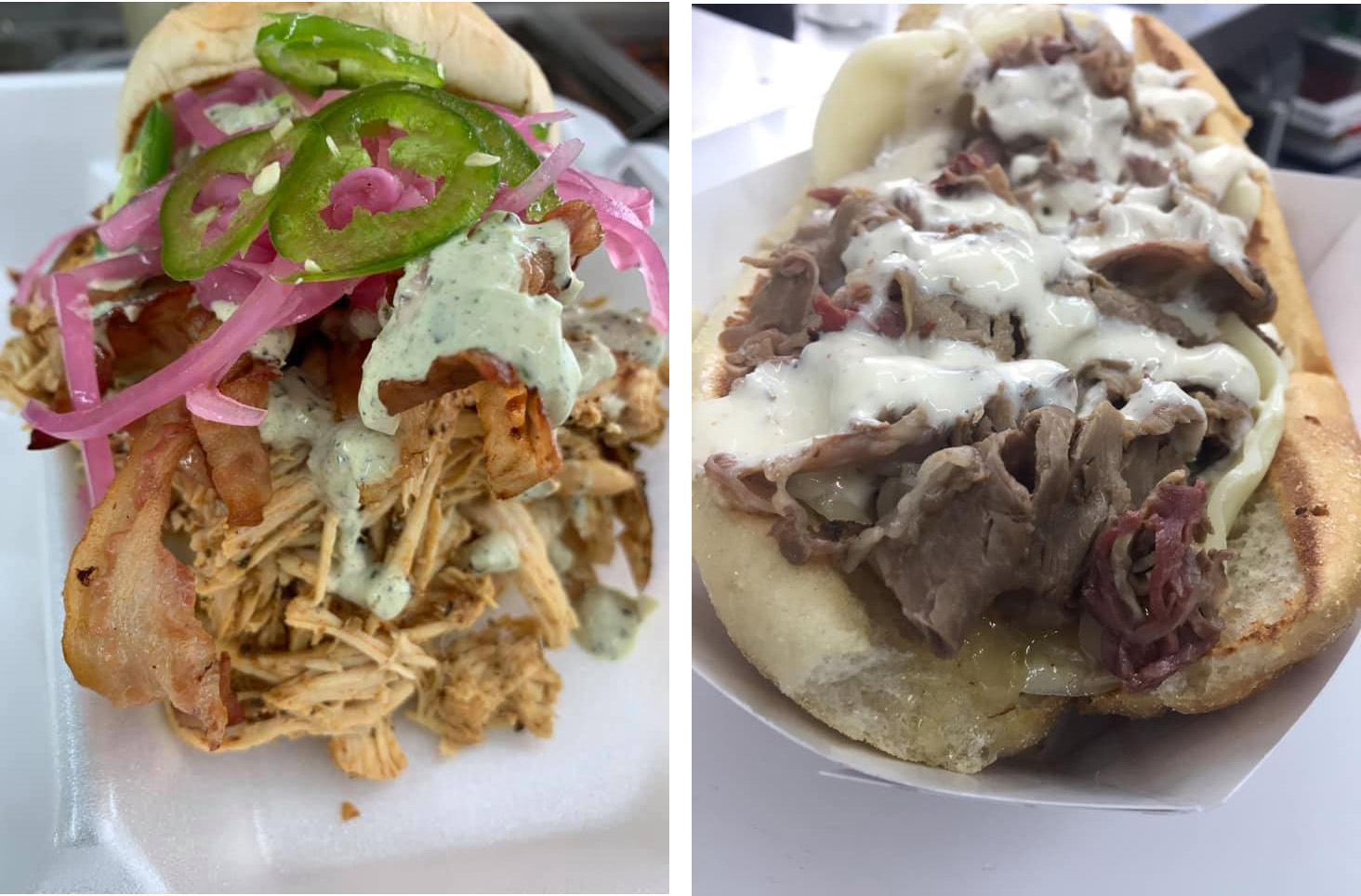 See you on March 7th!