Local 776 Staff
Spotlight on the Local 776 Staff
When you call the Union Hall to talk to your Business Agent, ask a question about dues, or just inquire about Local 776 have you ever wondered who the person is on the other end of the line? Local 776 has a dedicated staff that keeps Local 776 running like a well-oiled machine. The Next time you call here's whom you could be speaking to: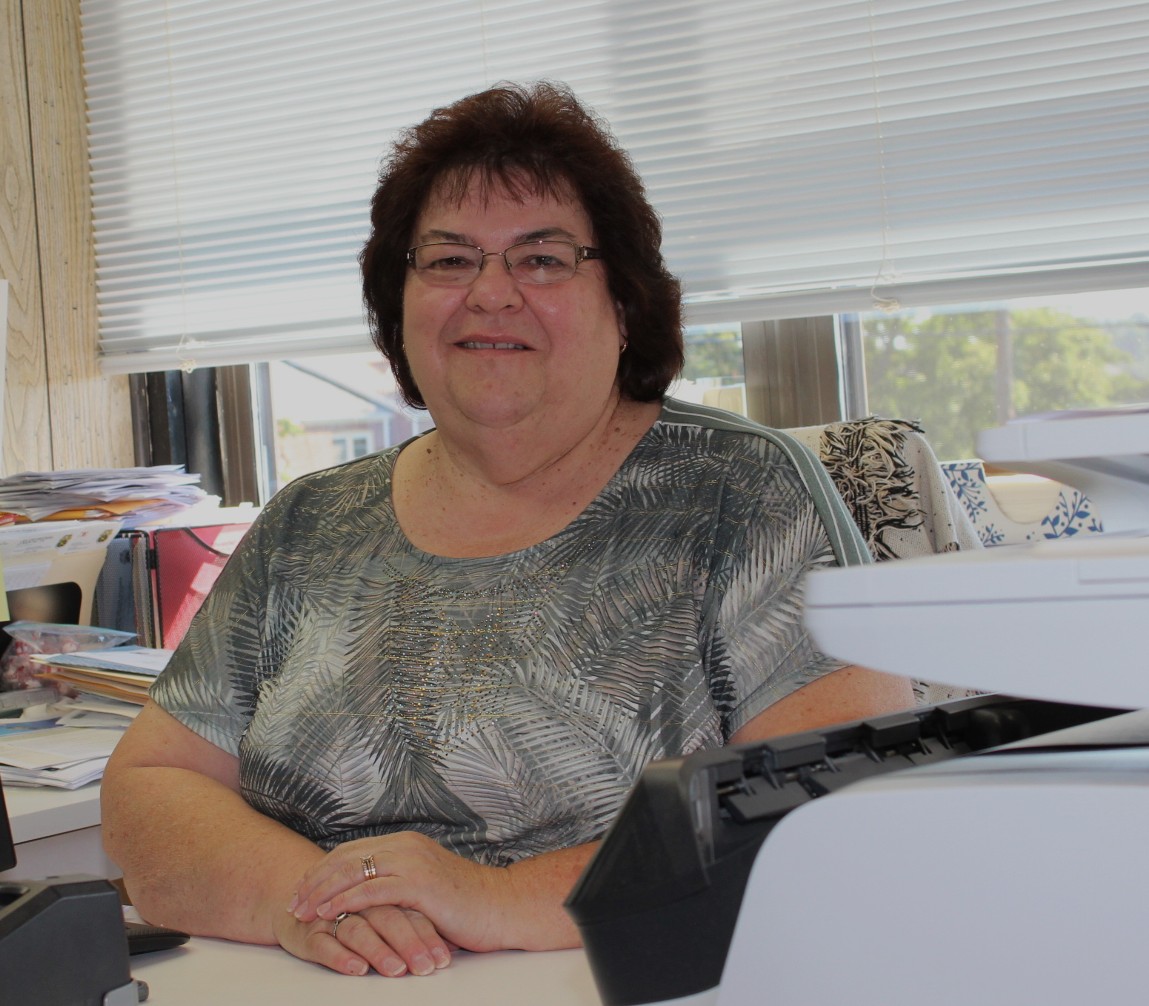 Joyce Brown: Administrative Assistant To the President, Office Manager. Joyce has been with the Local Union since 2005 Along with serving as the administrative assistant to Local President Ed Thompson Joyce oversees the office operation of both the Harrisburg and York Union Halls.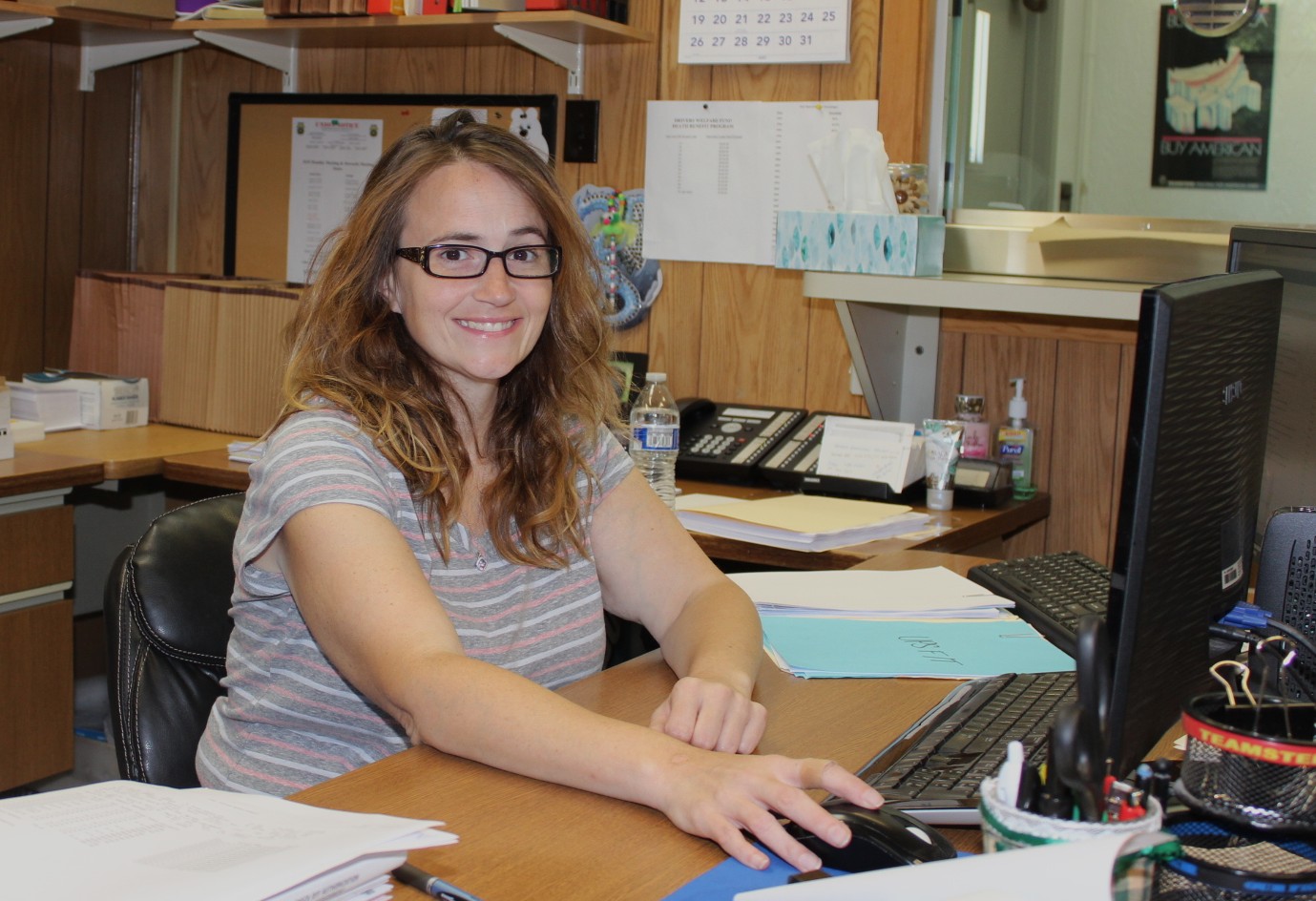 Mandy Day: TITAN Operator. Mandy started her Teamster career in 2005, originally working at the York Union Hall before transferring to the Harrisburg Hall. As a TITAN Operator Mandy is responsible for making sure the monthly dues billing to the various employers and the posting of the monthly dues received from the employers to each member's account is current.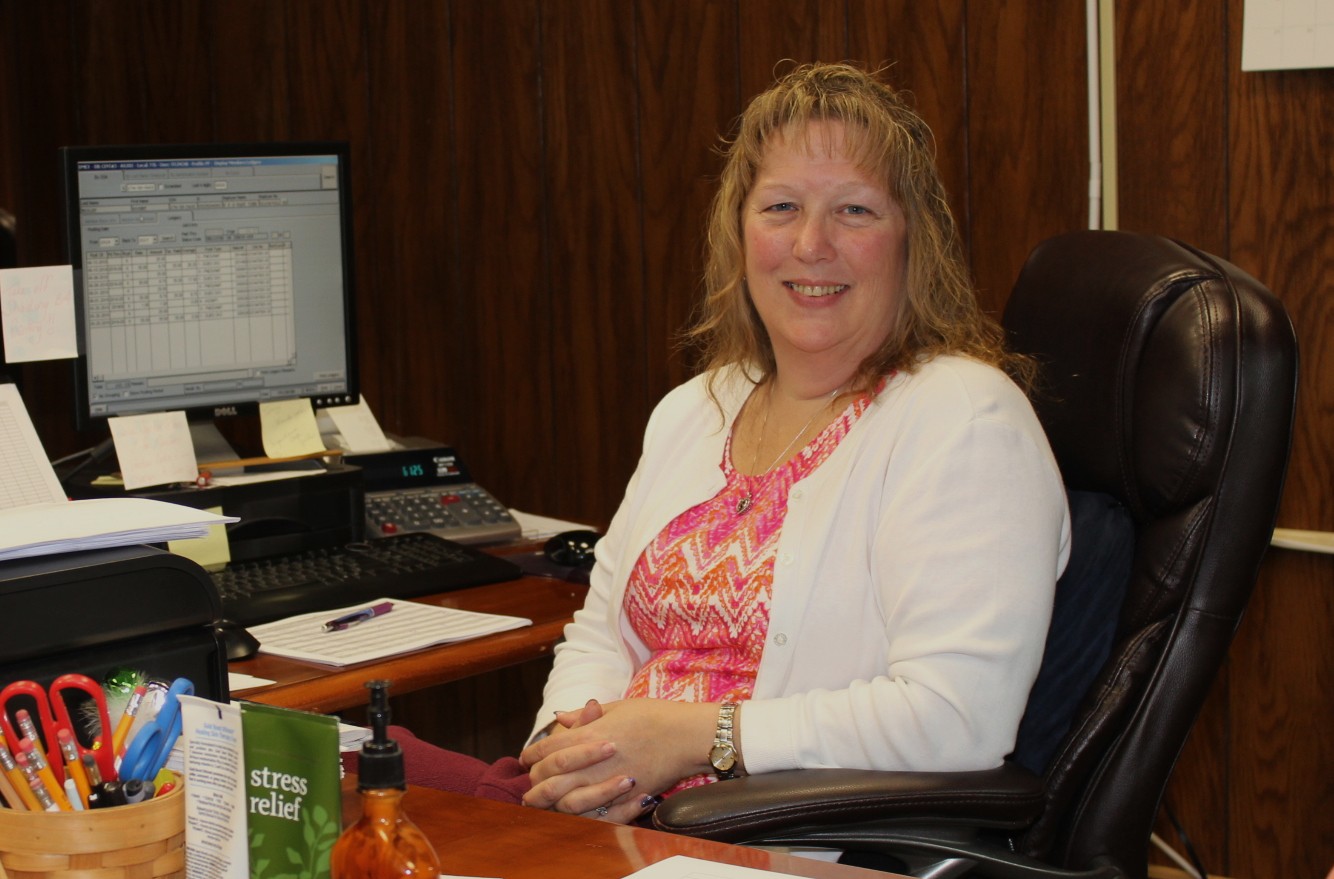 Teri Silar: Bookkepper. Teri started her Teamster Career in January 2015 and is in charge of the Local's bookkeeping functions. Teri is responsible for accounts payable, accounts receivable, payroll, taxes, and any other function pertaining to The Local's finances.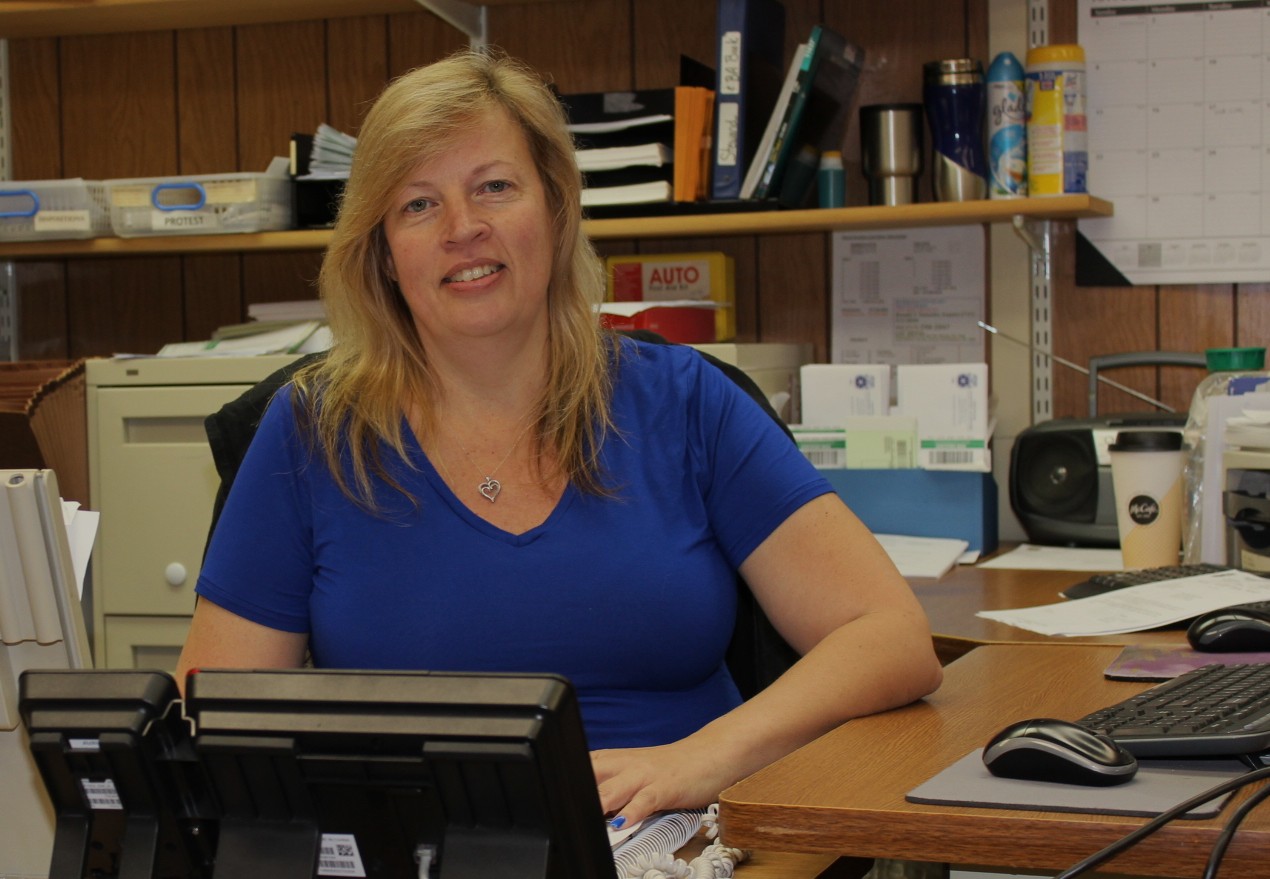 Jamie Swope: Administrative Assistant. Jamie has been with Local 776 for three years. Her duties include receptionist, processing of all incoming and out going mail, general office functions such as filing, and helping out in the office where needed.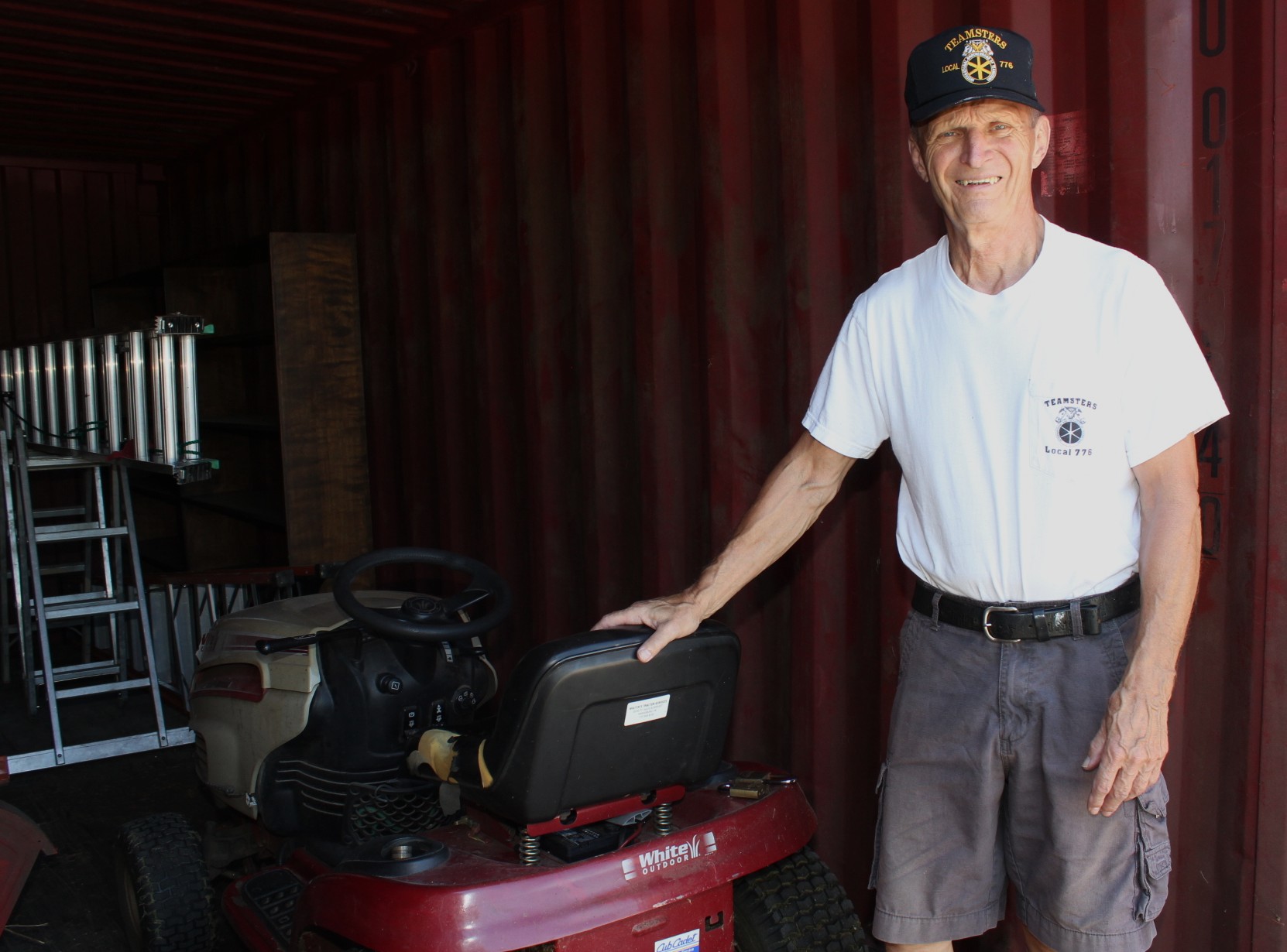 Gary Young: Buildings and Grounds Maintenance. Gary has been working for Local 776 since 2005. Gary is responsible for all of the maintenance of both Union Halls, performing scheduled preventive maintenance as well as repairs when the need arises. Throughout the year Gary also maintains the grounds at both locations.
Page Last Updated: Jul 08, 2020 (13:53:20)