Children's Christmas Party
It's that time of year again!. The Union Hall will be decorated, Santa's workshop will be overflowing, the cookie table will be filled with treats, and the big man will be in the house!! It must be the Local 776 Children's Christmas Party! Come on out with your family, your friends and co-workers and enjoy the season! Full details can be found below: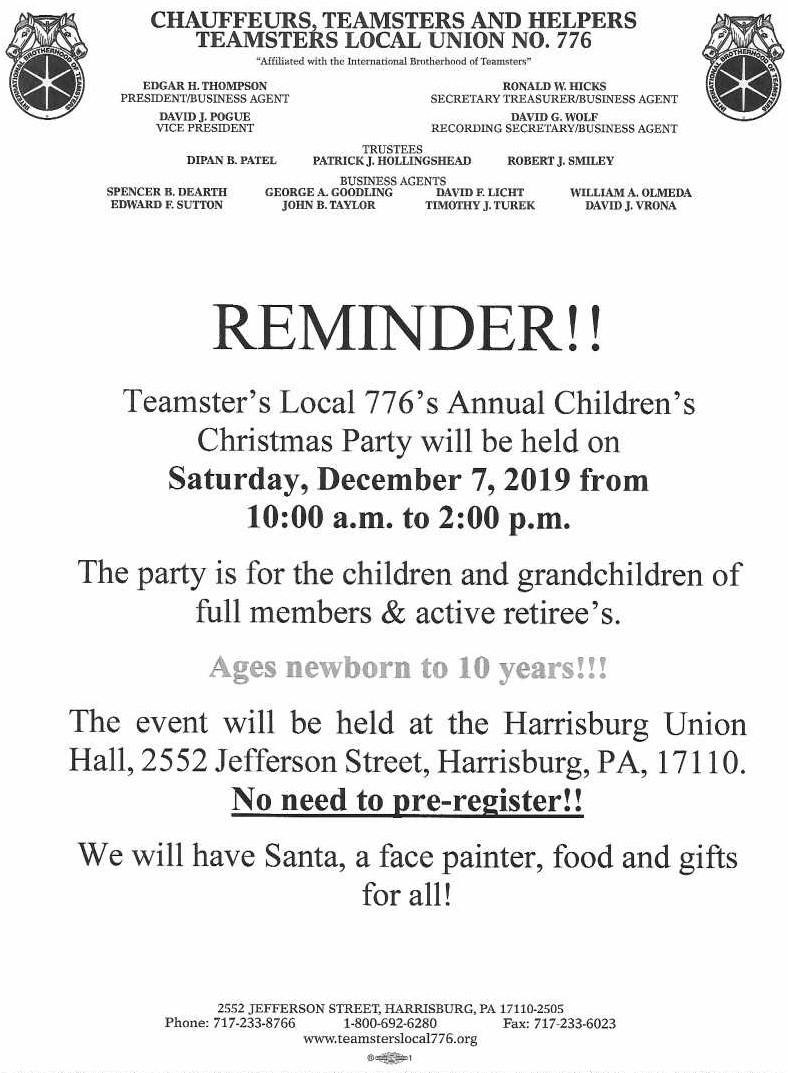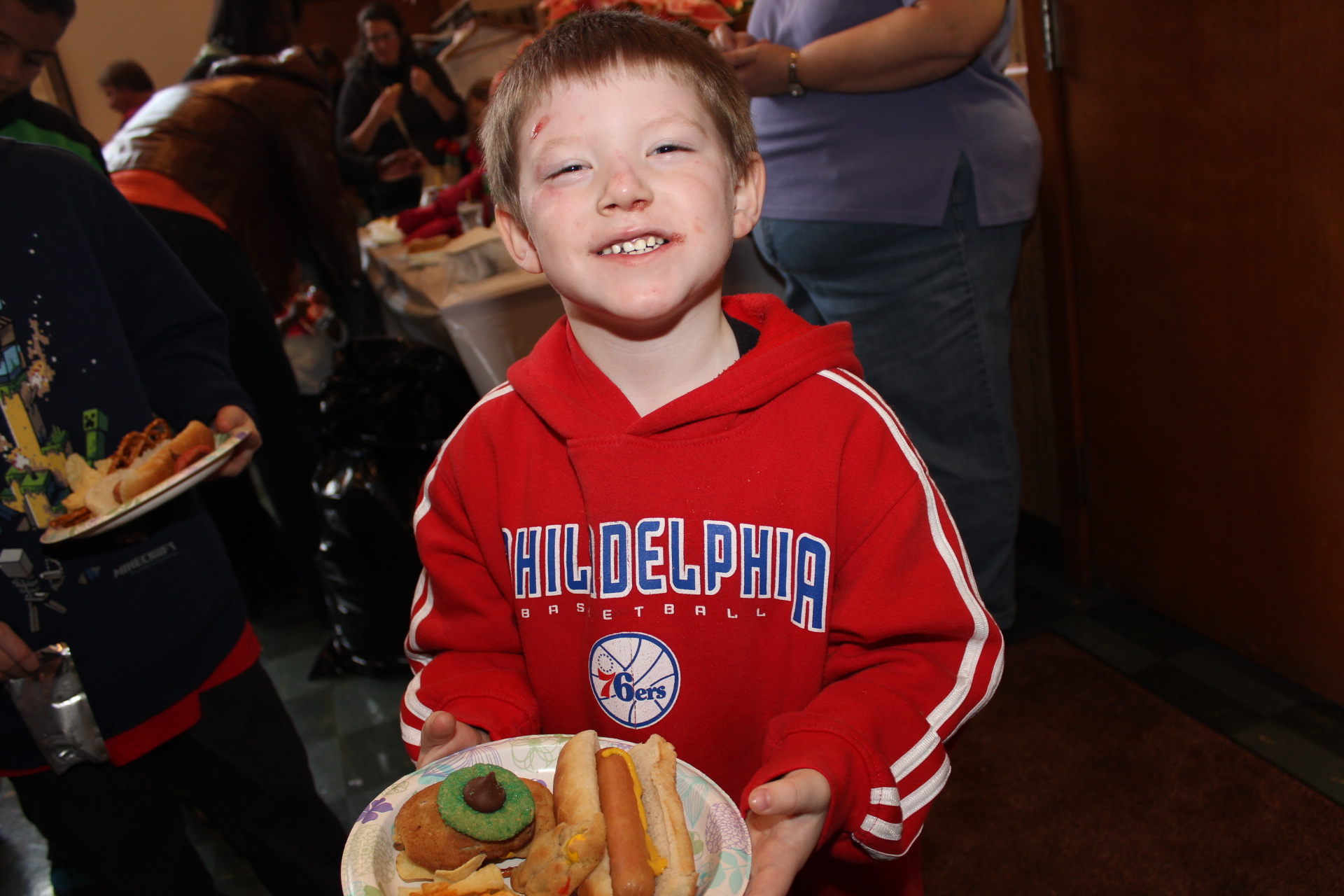 It's all about the kids!!!!!!!!!!!!!!!