Executive Board Appointment
On September 8, 2019 Local 776 announced the resignation of Lindsay Depew as a Trustee of the Local 776 Executive Board. The Local would like to thank Lindsay for his service to the Local Union and wishes him great success in his organizing position with the IBT to help make our Union stronger.
Pursuant to the IBT Constitution the Local Union Executive Board appointed Dipan Patel to fill the vacant Trustee Position on the board. Dipan has been employed by UPS Freight for eight years as a road driver and has been a Local 776 Union Steward for the past two years.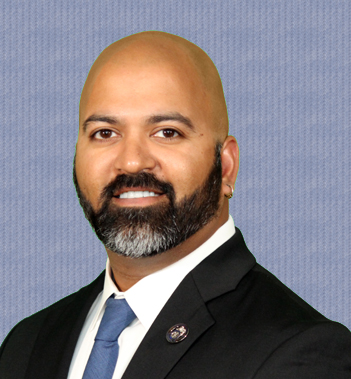 Dipan Patel