On April 28th the York-Adams County Central Labor Council, AFL-CIO observes Worker's Memorial Day; in honor and remembrance of those who have been injured or died on the job. Tragically, eleven work place deaths occurred in York County in 2018. Every worker has the right to a safe and healthy workplace. The labor movement continues to fight for workers' health and safety.
In conjunction with Worker's Memorial Day the Labor council sponsors an essay contest for High School Seniors. This year's winner, Brennan Romanoff, who attends New Oxford High School High School, wrote on workplace safety and the Employers' responsibility to provide safe working conditions to employees.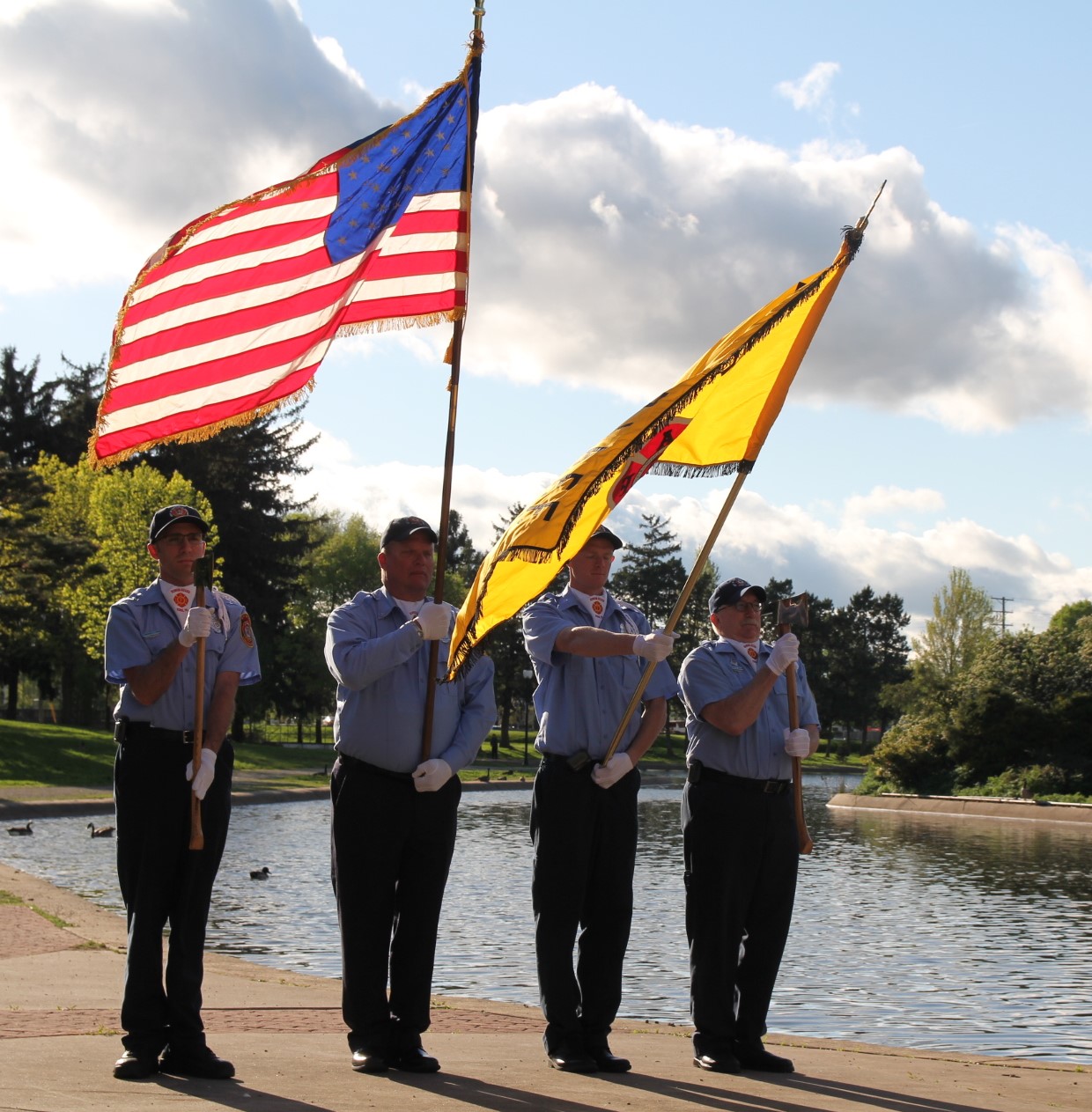 In honor of their fallen brothers who perished fighting a structure fire in 2018 the York City Fire Department Honor Guard presented the colors.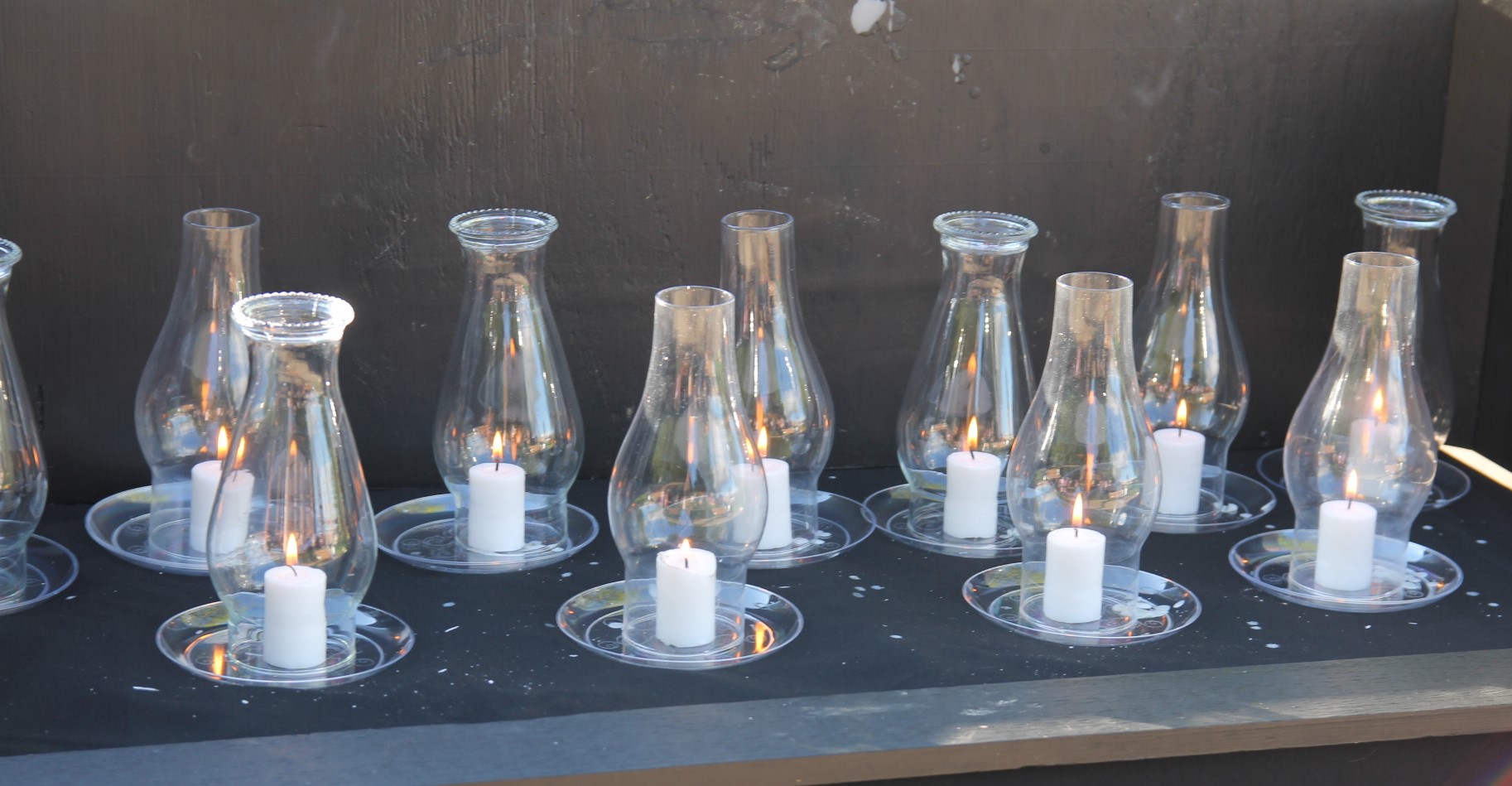 Eleven candles symbolize the eleven lives lost in 2019.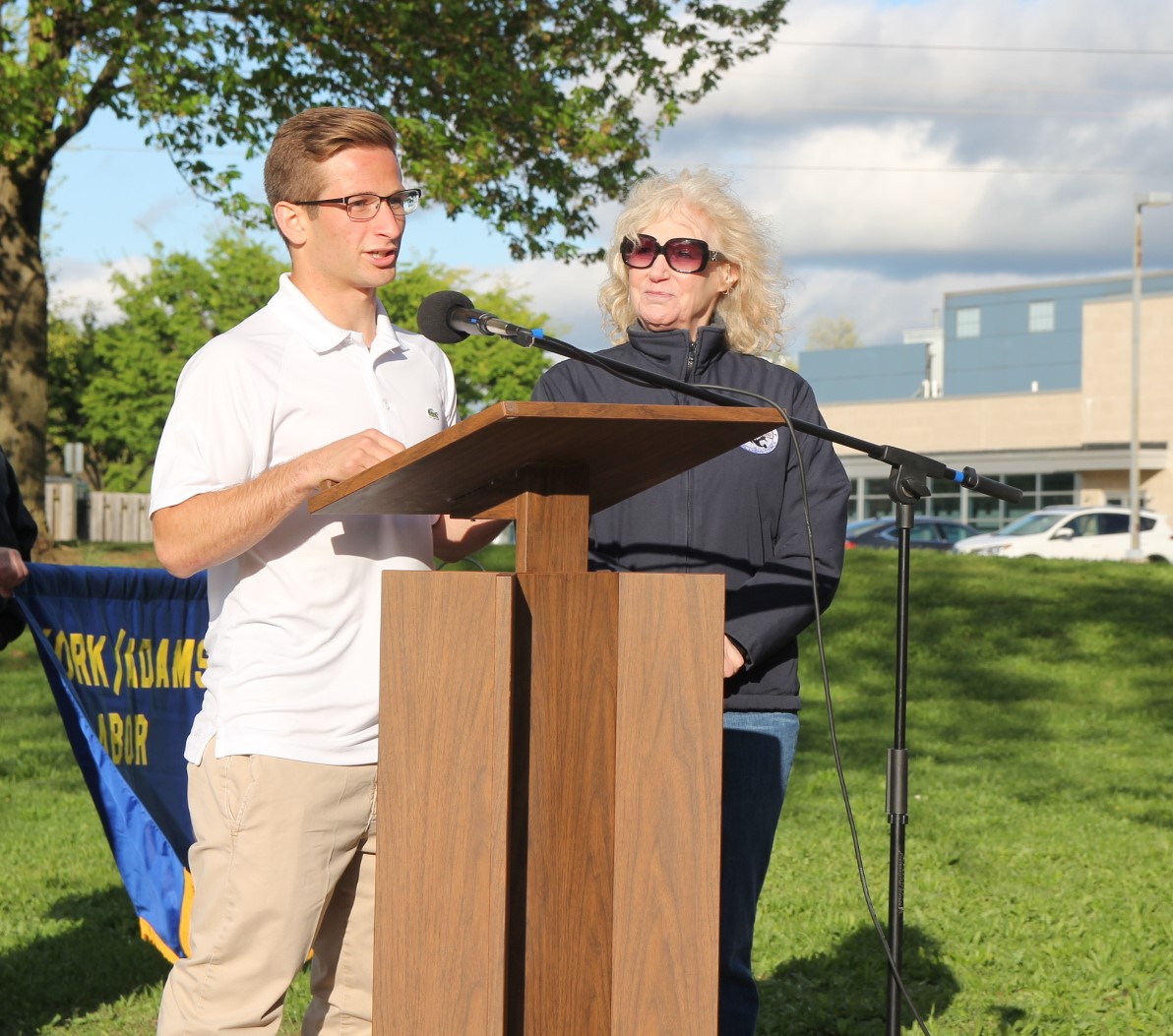 Workers Memorial Day Essay Contest finalist Brennan Romanoff accepts his award from
Linda Sanders Vice-President, York Adams County Central Labor Concil.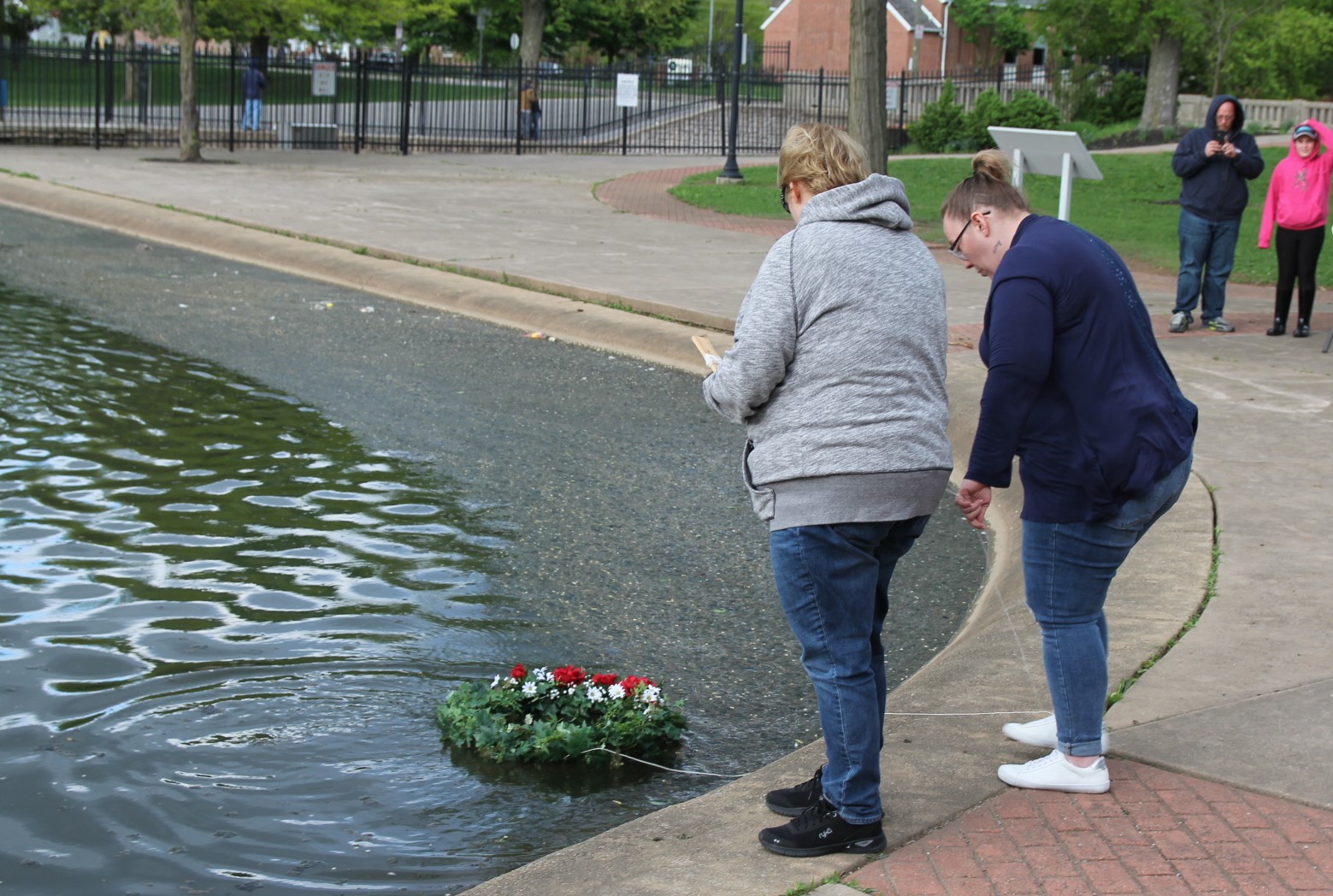 The laying of a wreath on the waters edge signifies the passing of the eleven fallen.