The Labor Wire
Last year marked the biggest surge in collective action in decades. One month into 2019, working people already are carrying that momentum forward—and preparing to lead an even stronger movement for justice on the job.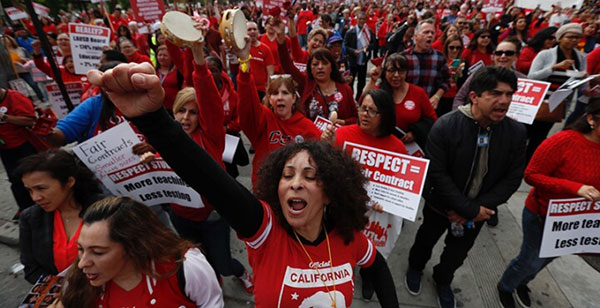 A Month of Collective Action
From Washington to communities across the country, working people this month mobilized to end a pointless, 35-day government shutdown. By marching and rallying together, we proved to be a force that even the White House couldn't ignore.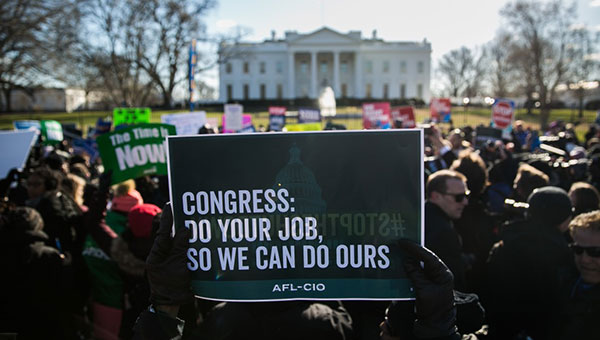 Meanwhile, more than 30,000 teachers in Los Angeles won a historic strike to secure better pay, smaller class sizes and more school funding. Now, our brothers and sisters in Colorado, Virginia and West Virginia are waging their own fight in defense of our public schools.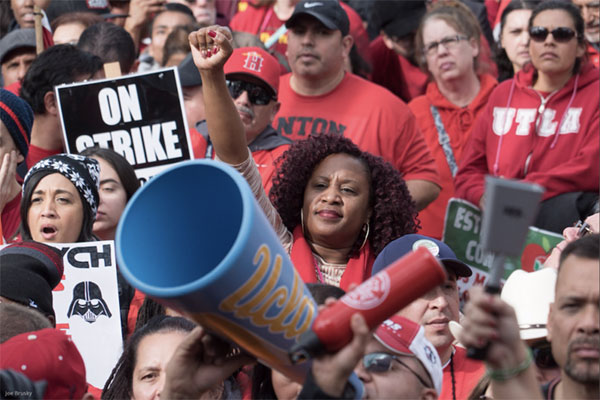 Not to be outdone, SAG-AFTRA members have joined together in a union-wide strike against BBH, a global advertising agency attempting to illegally walk away from a mutually agreed upon contract.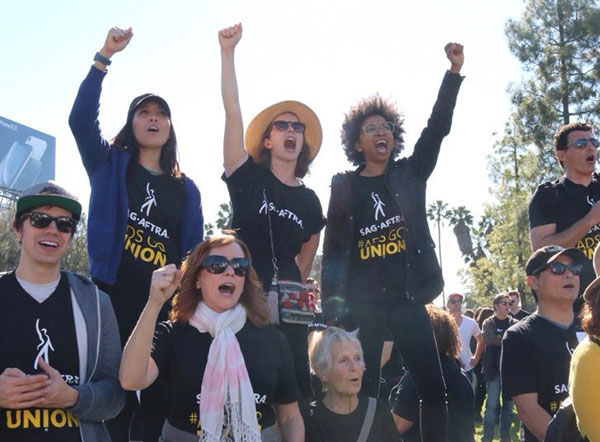 Whether we're facing off against a billionaire school superintendent, a greedy ad executive or the president of the United States, working people have the power to win a better life for ourselves. When we stand together through collective action, the future is ours to build.