UPS, UPS Freight Contract Meetings
Over the course of Saturday August 11th and Sunday August 12th Local 776 conducted contract meetings for UPS and UPS Freight members. Meetings were held both days at different times and locations to afford the members an opportunity to review their respective tentative agreement before voting on them.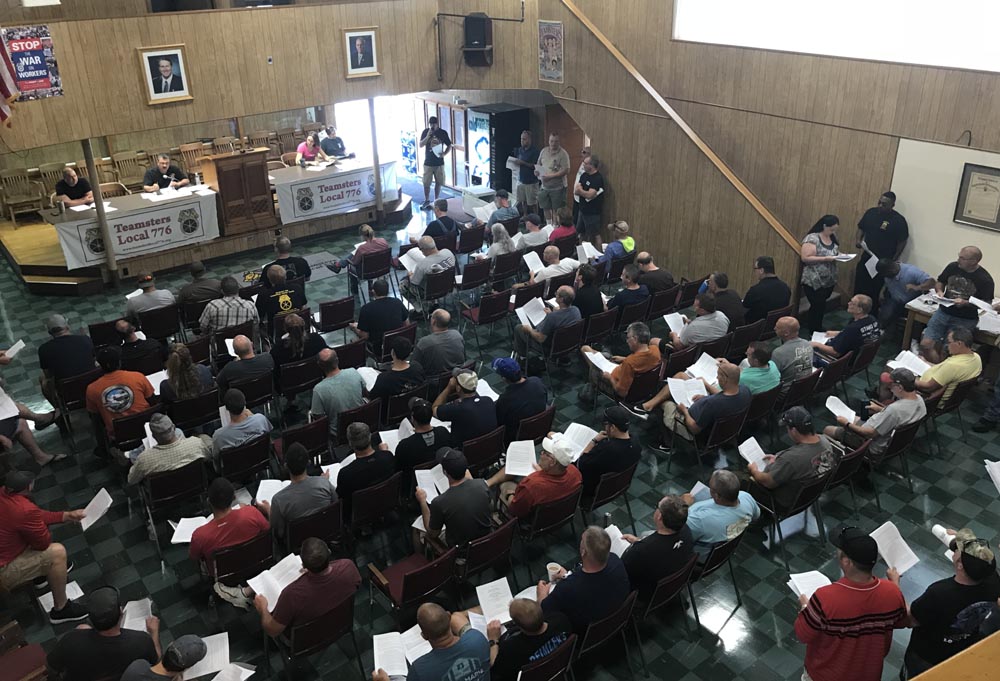 It was standing room only at the UPS meeting held at the Harrisburg Hall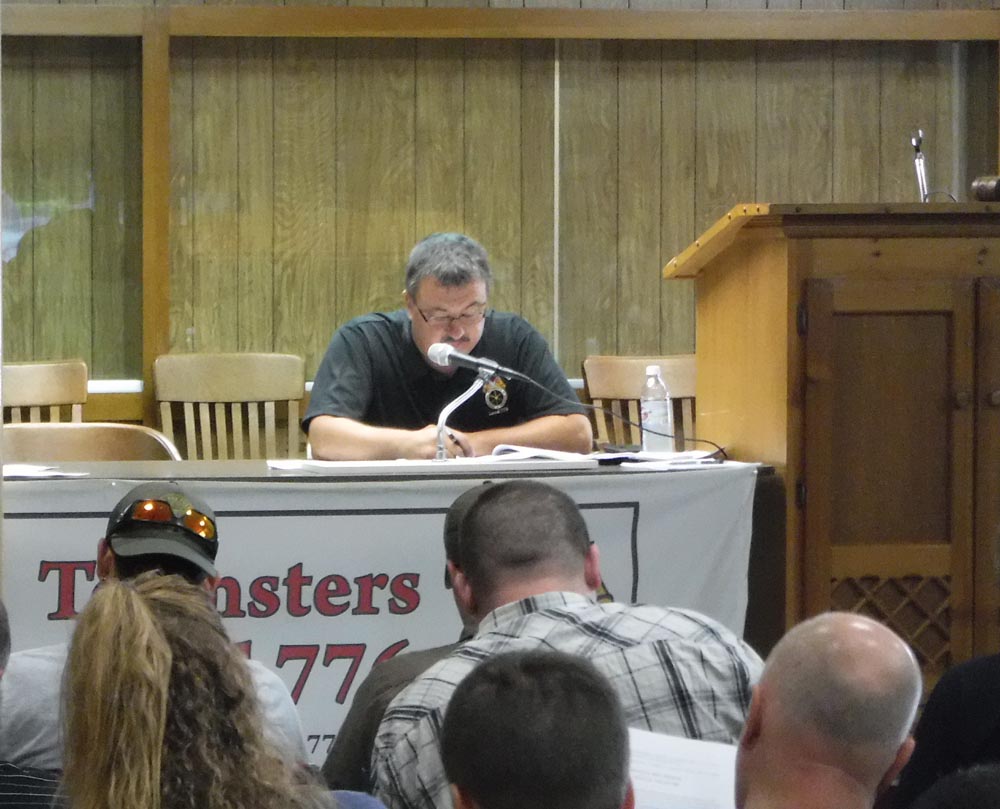 UPS BA Dave Licht reviews all of the proposed changes to the agrement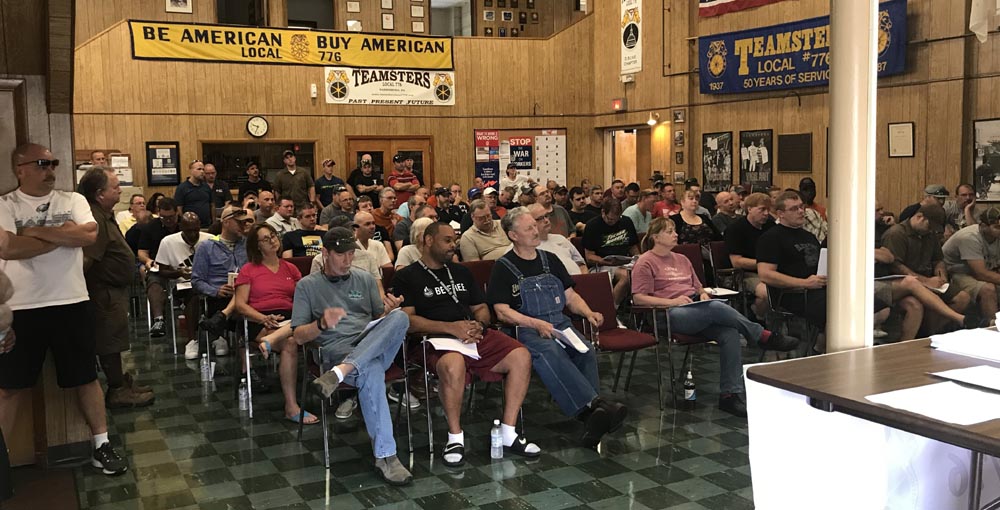 Dave had everyone's attention as he explained the tentative agreement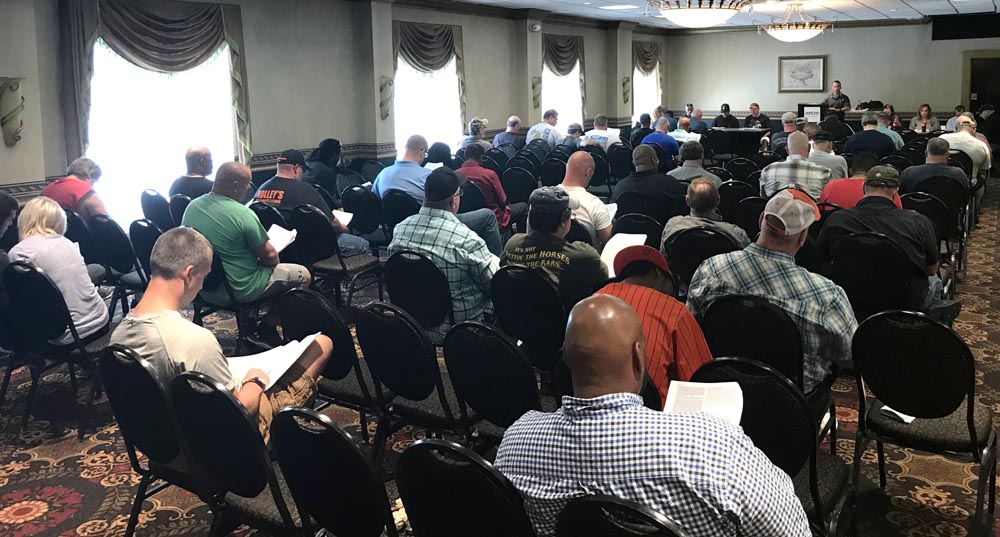 A large crowd was on hand at the Park Inn for this presentation of the UPS Freight tentative agreement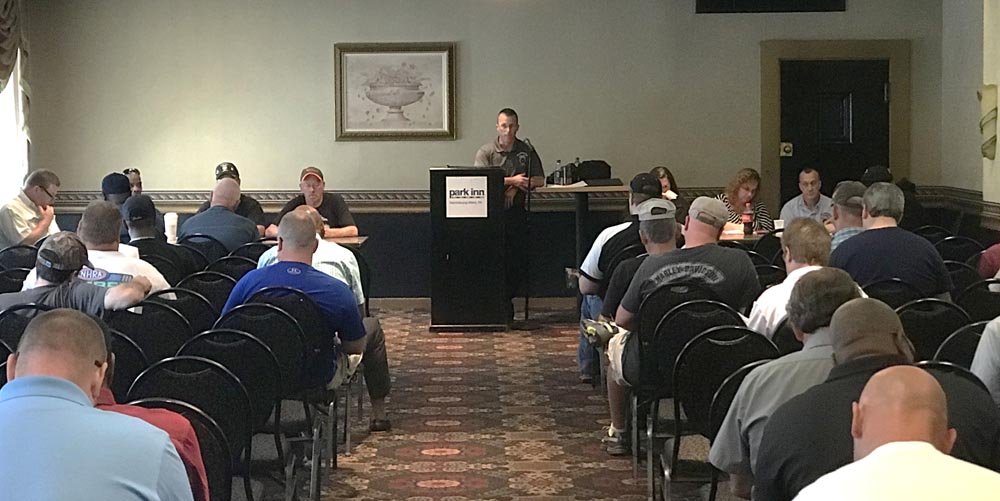 UPS Freight BA Spencer Dearth reviews the changes article by article
Both UPS and UPS Freight members will vote electronically on their respecrive tentative agreements. Additional information will be posted concerning the vote process as it becomes available.