Local 776's family picnic was held on Sunday June 11th at Harrisburg's FNB field, home of the Harrisburg Senators baseball team. From the Kids Zone to the Skyboxes the stadium was full of Teamsters, their families, and friends having a good time and enjoying themselves. Plenty of food, drinks, and snacks were available below the grandstand as the Zembo Clowns kept everyone laughing! Once the game started the hometown Senators battled hard to win the deciding game in a three game series with the Binghamton Rumble Ponies. The fans were treated to extra baseball as the game went eleven innings before the Senators came up short in the bottom of the 11th inning losing 4-3.
"I'm proud to see so many of our members and their families enjoying themselves at the picnic. This is what it's all about; family, friends, being able to relax and have a good time." Commented Local 776 president Ed Thompson.
Teamster Pride!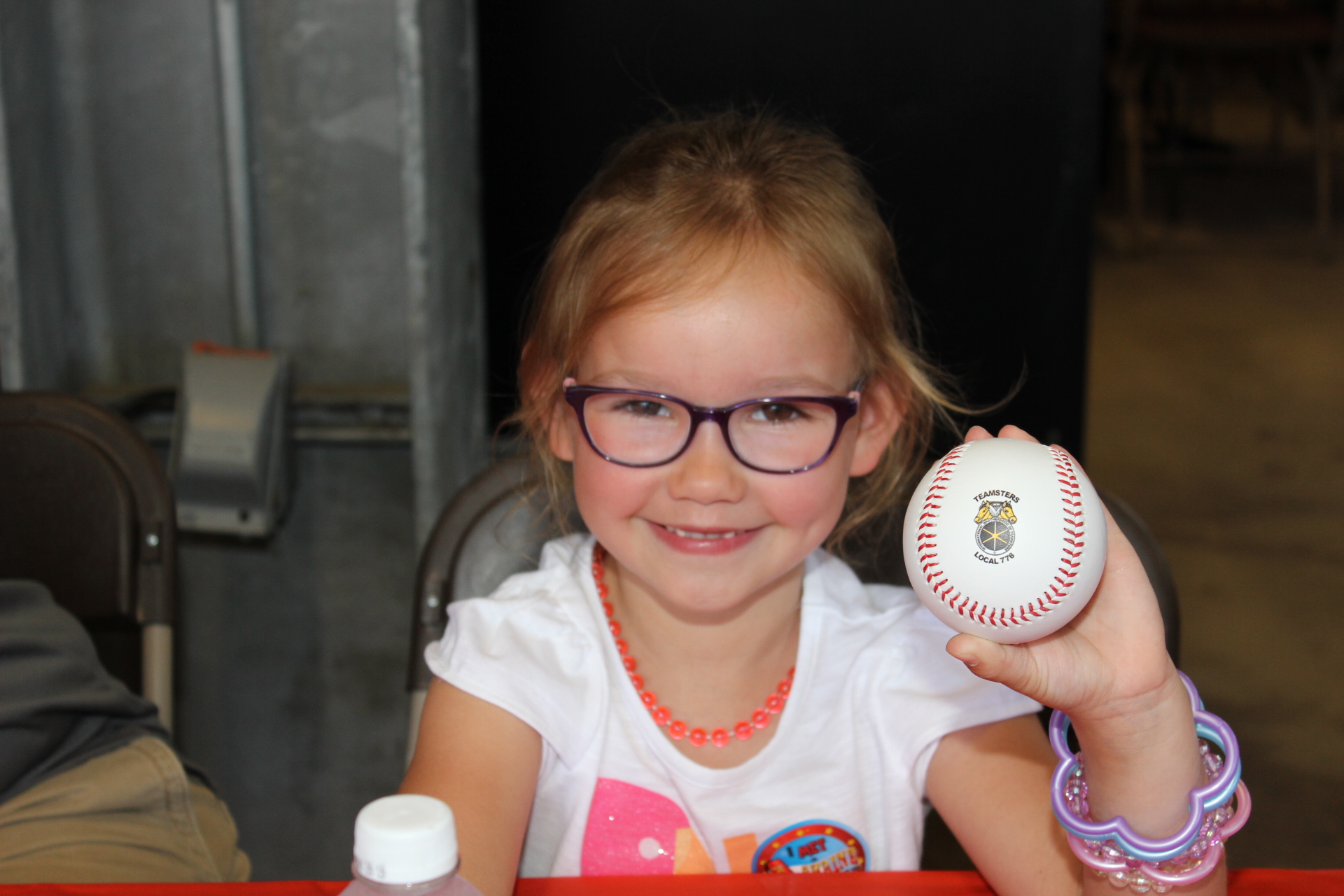 It's all about the Kids and the Smiles....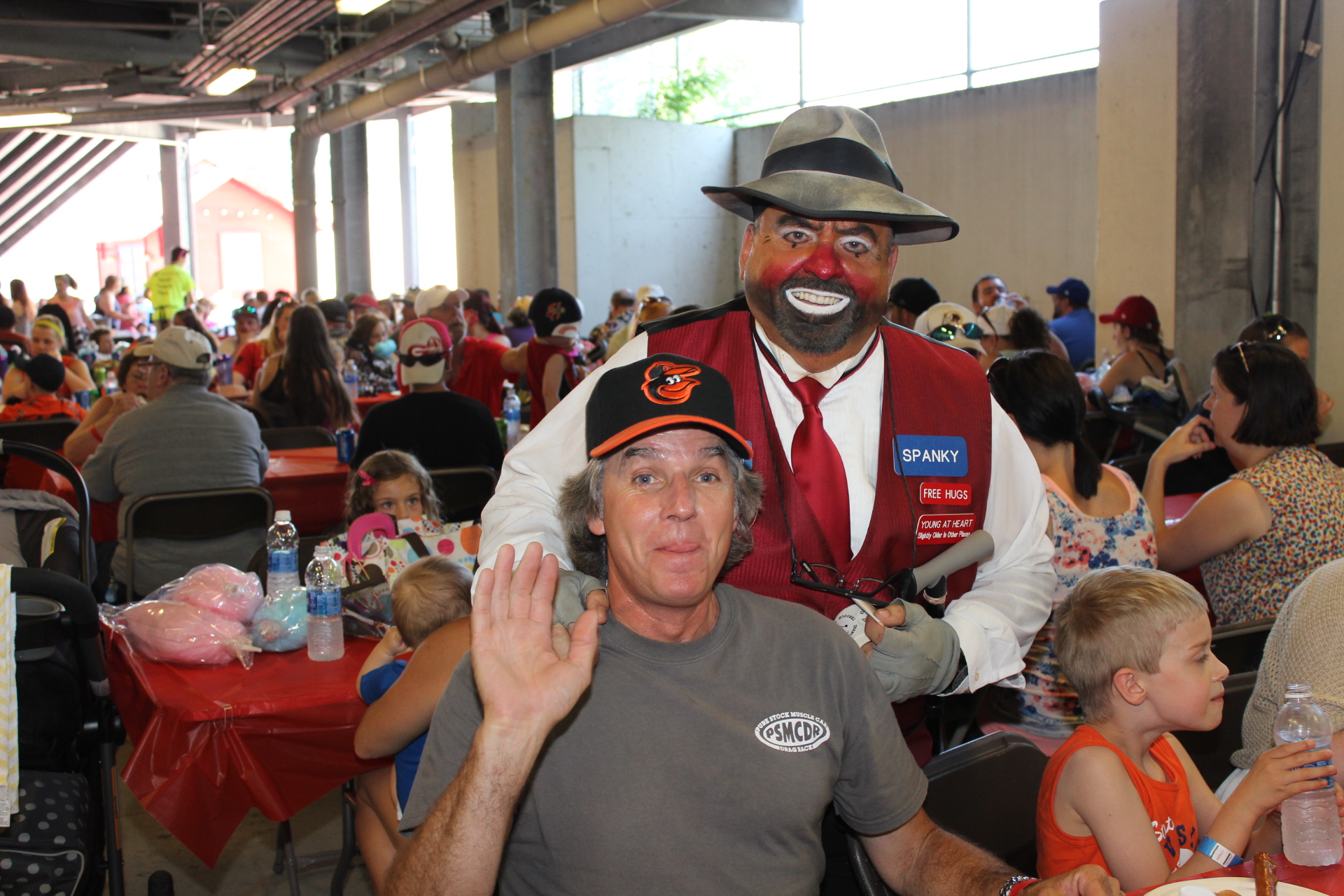 Local 776 member "Spanky"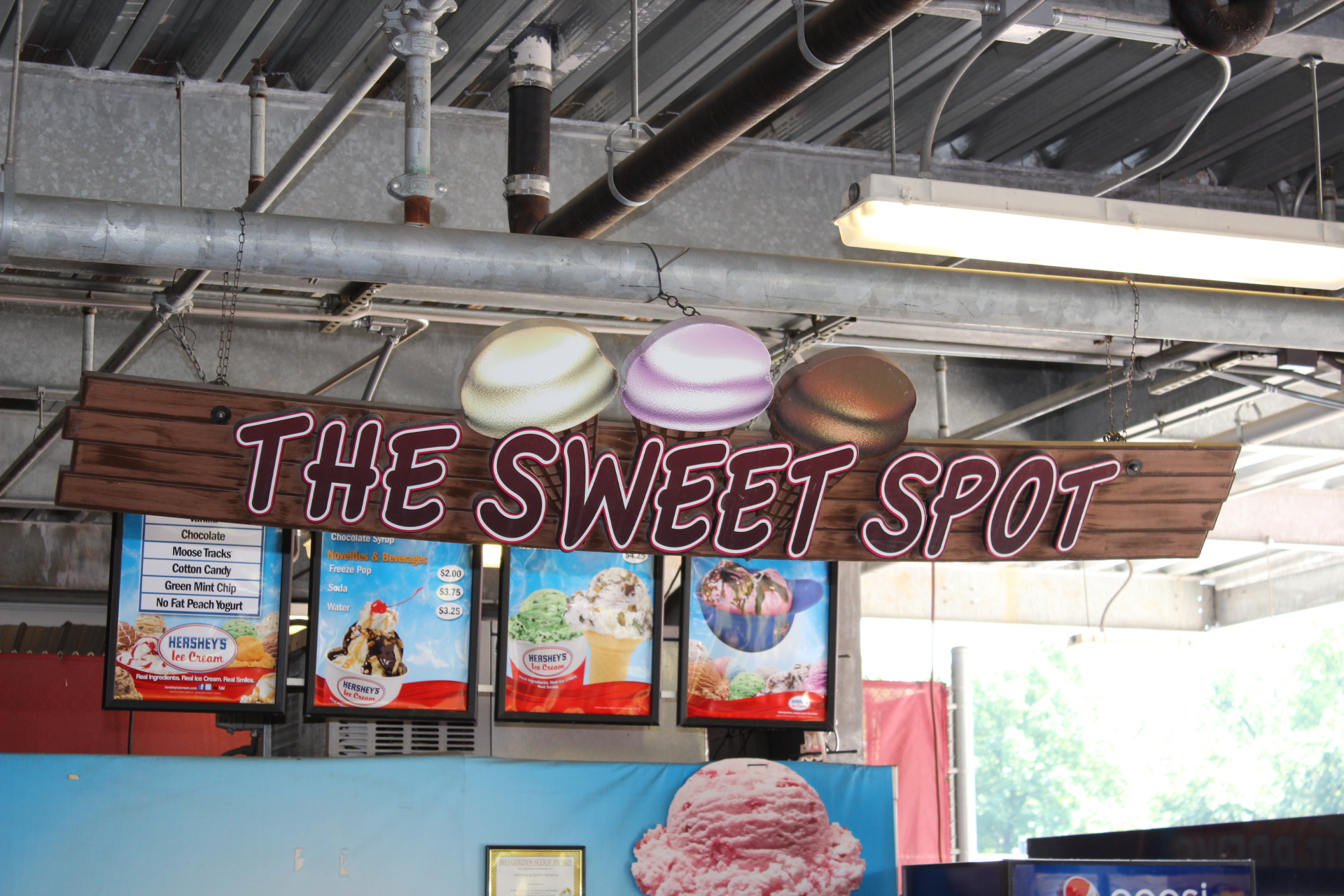 Players call the spot on the bat where you get the most power the "Sweet Spot" This "Sweet Spot" was busy all afternoon with treats!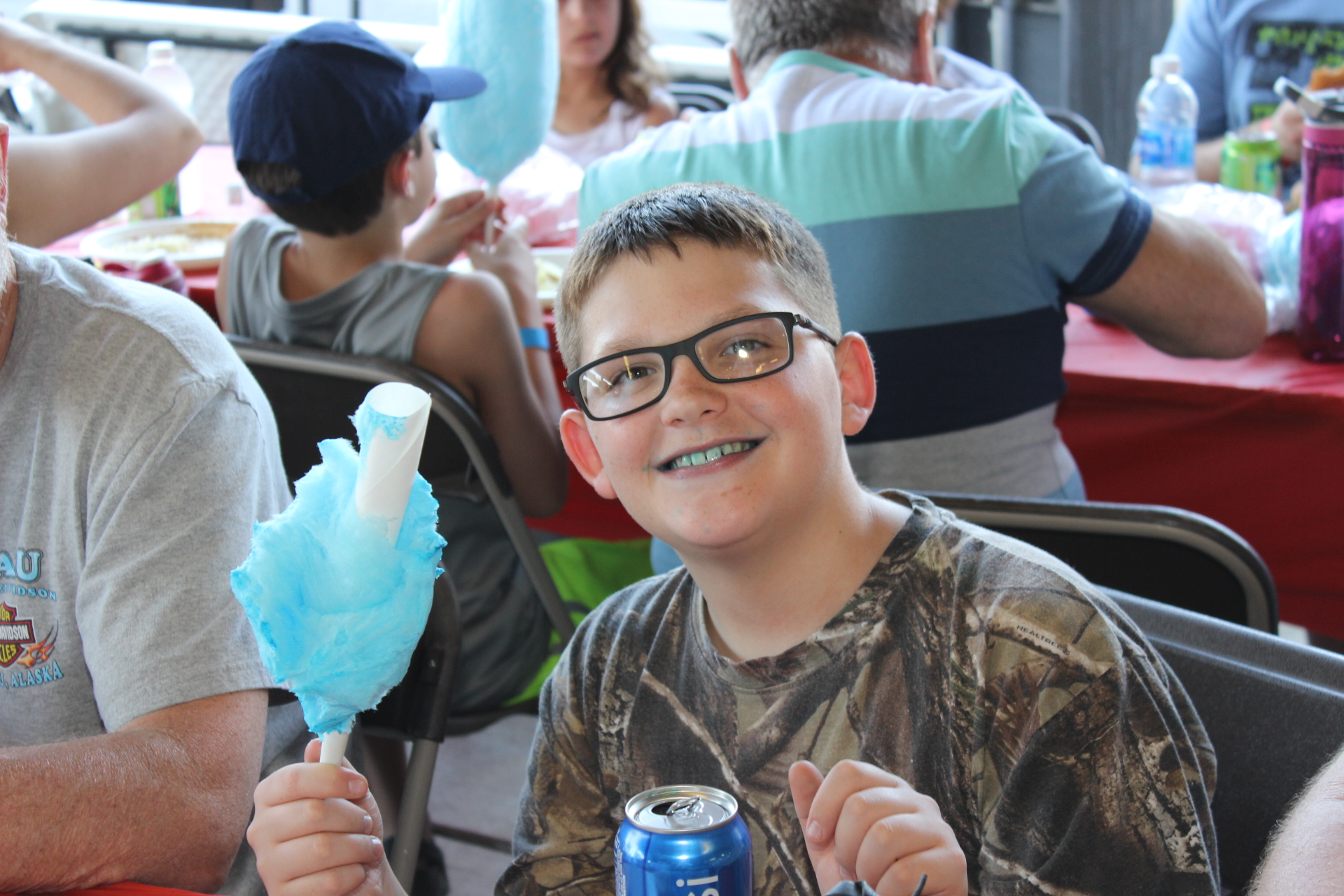 This fellow visited the "Sweet Spot"
For more photos from the picnic please visit the "Photo Gallery"