Welcome to the Teamsters!
You have seen these guys and gals along the road side clearing trees from power lines and now they are Teamsters! Asplundh Tree Experts is a group of line clearing tree trimmers that Local 776 Organizer Mark Cicak filed a petition for representation with the National Labor Relations Board on January 3, 2019. The NLRB held the election on January 29th. The employees voted unanimously in favor of representation from Local 776. On February 6, 2019, the National Labor Relations Board certified Teamsters Local 776 as the exclusive collective-bargaining representative of the employees of Asplundh Tree Experts. Congratulations Mark as you continue to grow Teamster Power! Welcome to the Teamsters Asplundh Tree Experts!!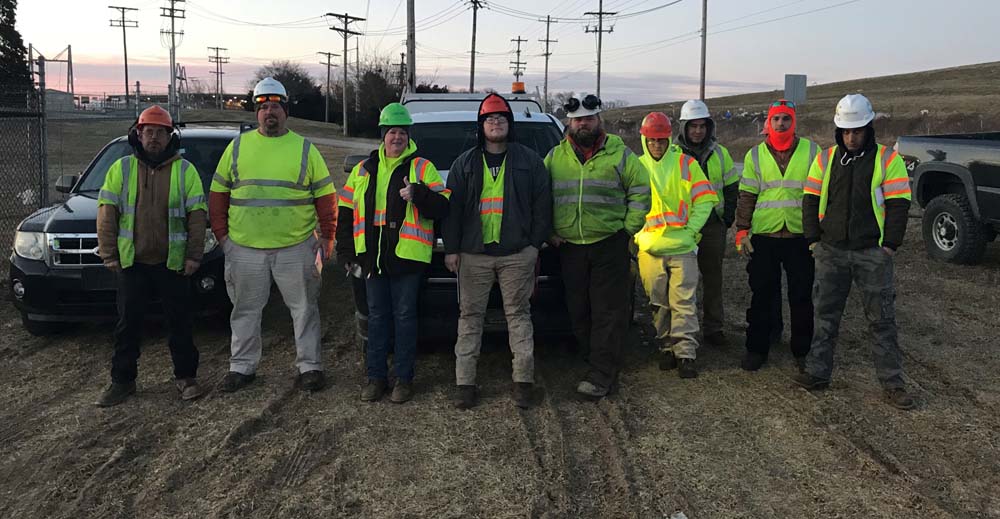 It's thumbs up for the Teamsters!