The May 2021 Membership Meeting will be Sunday May 16, 2021 at the Harrisburg Union Hall, commencing at 10:00 AM. Come to learn about your Local Union, come for the fellowship and camaraderie with your Union Brothers and Sisters, come for lunch! At the conclusion of the meeting, Lunch is on Local 776!
Up in Smoke BBQ will be on hand providing your choice of pulled pork or beef brisket sandwiches.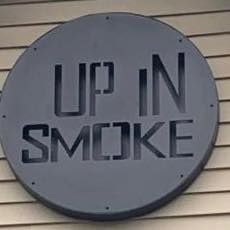 In addition to the sandwiches, there will be macaroni and cheese, and baked beans. It's definitely a meal to stick to your ribs! (Pun intended!). See you on Sunday!