Children's Christmas Party
On Saturday December 8, 2019 the Union Hall became Santa's Christmas Land as Local 776 held its Christmas Party for members and retirees children and grandchildren. After a stop at Santa's workshop for a gift next up was a visit with the Big Man himself! Followed by food, drinks, assorted sweet treats and a trip to the face painter!
Again this year the Smiley household was turned into a cookie factory as Local 776 Trustee Rob Smiley and his wife Janet baked approximately 2000 cookies for the event!
Taking a break from his kitchen duties President Ed Thompson was delighted at the crowd that filed the Hall. "Events like this help to provide quality time for our members and their families. With hurried work schedules, school schedules, and daily life activities time for gathering like this is important. As our name implies: the Brotherhood of Teamsters. I would like to thank the Officers, Agents, and Staff for all the time and effort put forth to insure the party was a success!"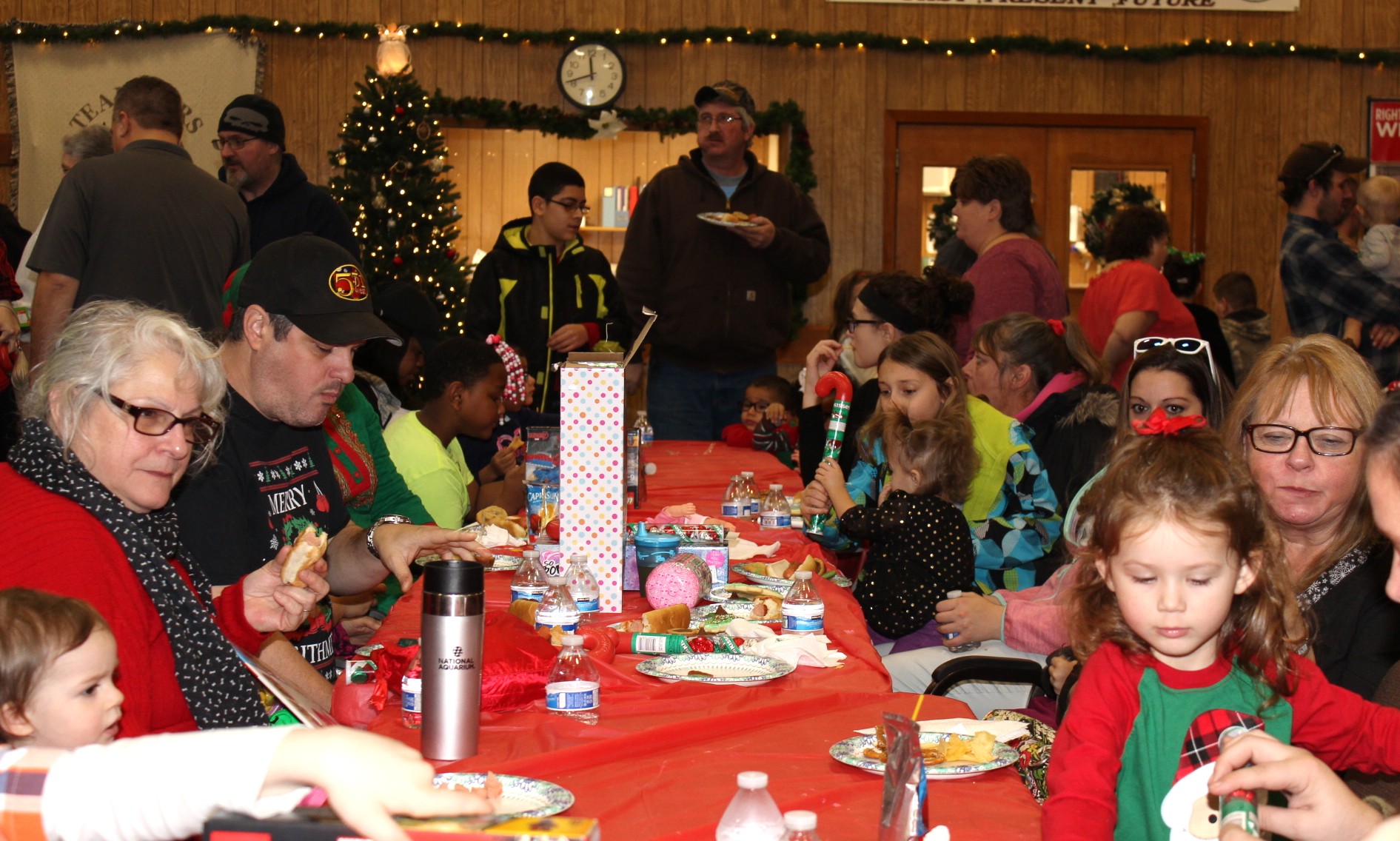 The Union Hall was packed as family and friends got together to celebrate Christmas!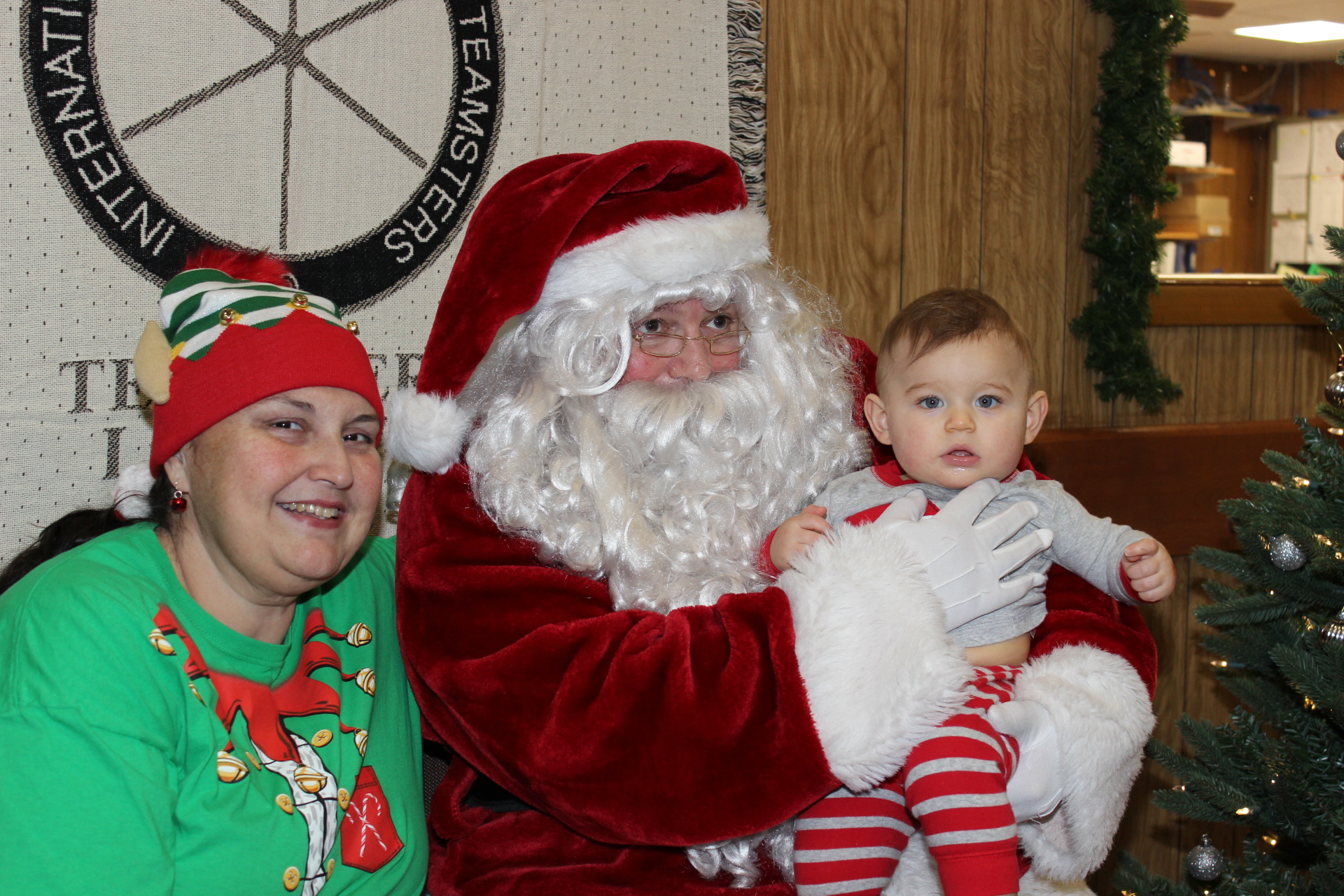 Santa and Mrs. Claus were kept busy with a steady stream of kids!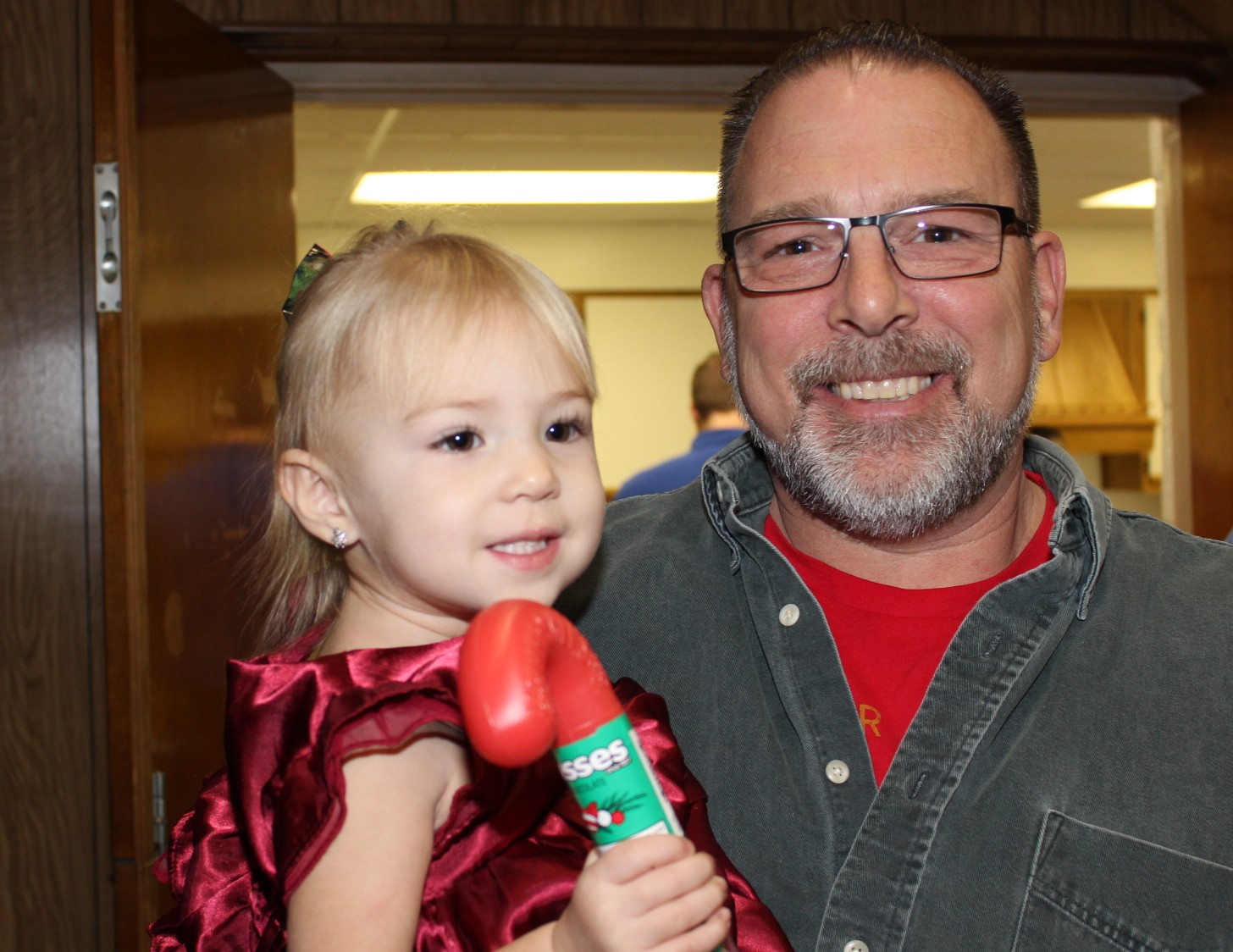 Smiling Faces!!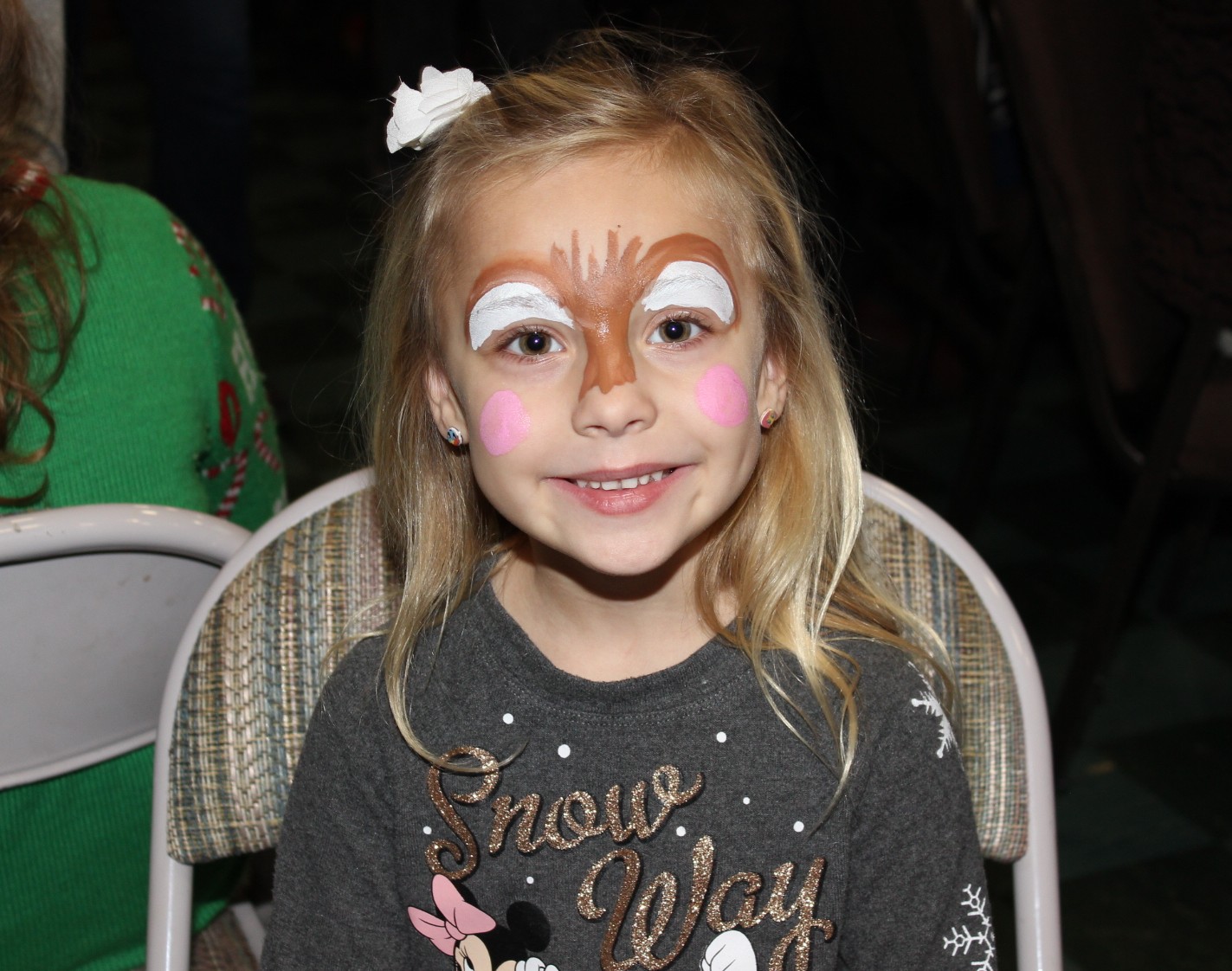 The face painters stayed busy all day!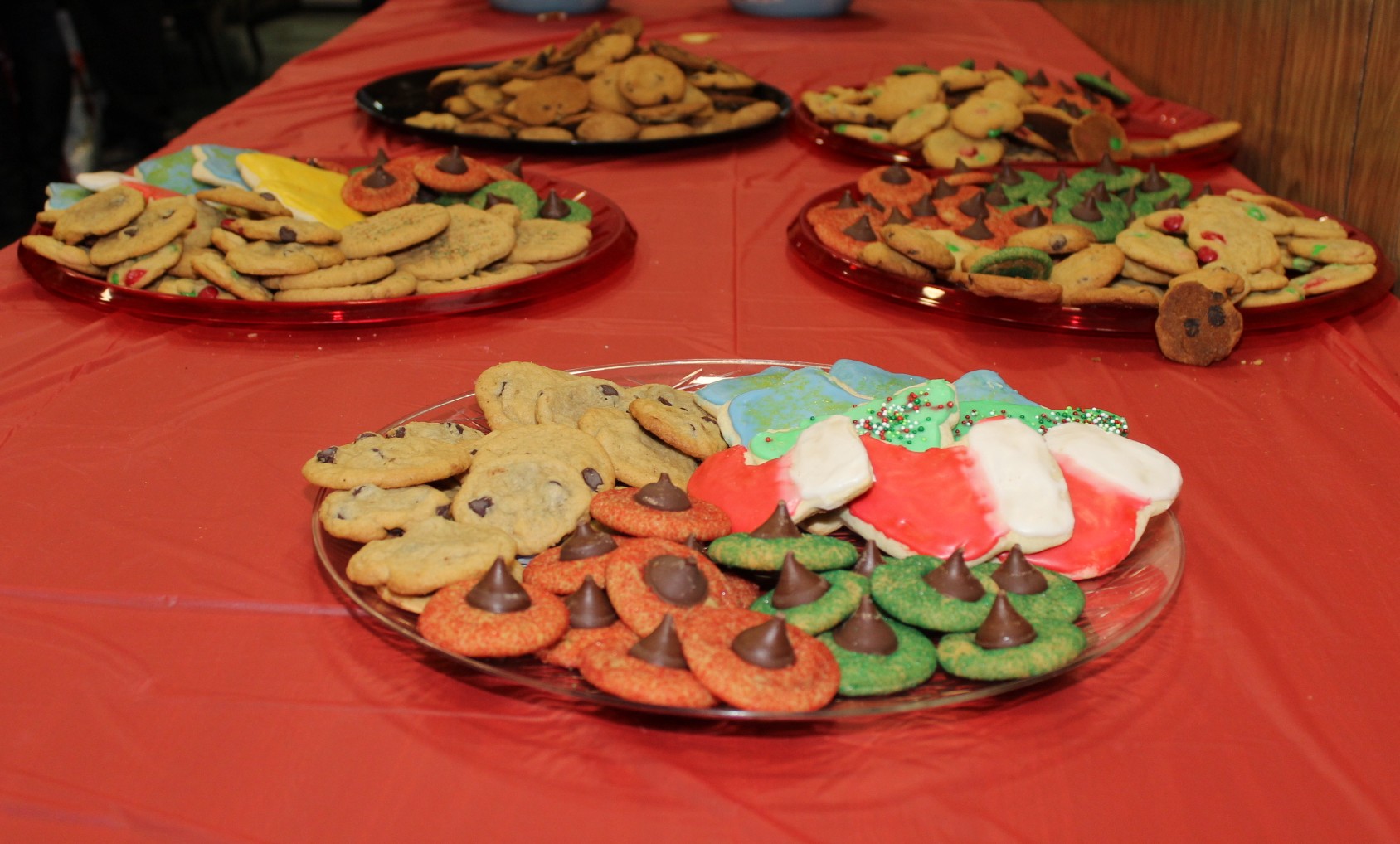 Tasty Treats!
To view more photos from the Christmas Party please visit the Photo Gallery